Back and Neck Pain Conditions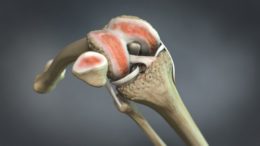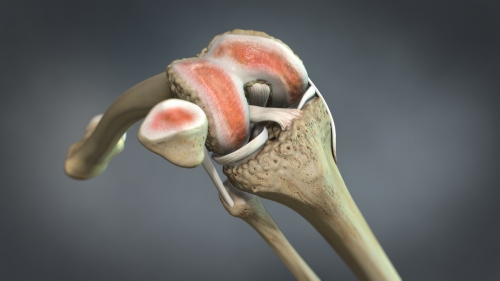 Joint Arthritis describes a group of conditions that cause inflammation of the joints. It can affect one joint or several joints.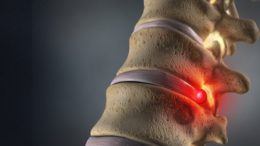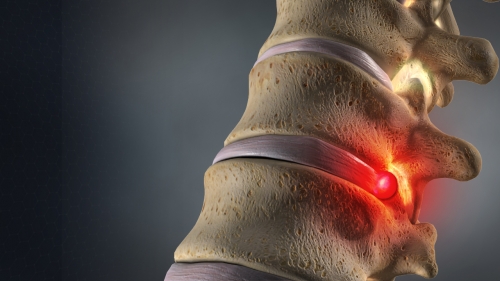 A herniated disc is a condition that affects the back. It can cause pain, numbness, or tingling down one or both legs. It refers to a problem with intervertebral disks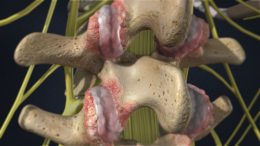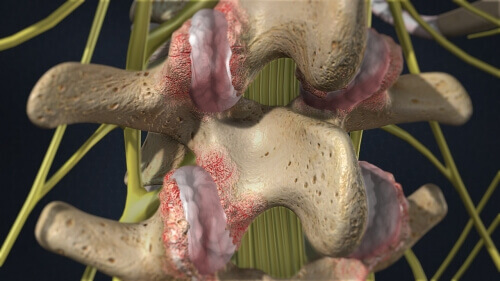 Facet syndrome is a condition characterized by disorder of facet joints. Usually, it is accompanied by lumbar pain.  In order to have a better understanding of facet syndrome let us start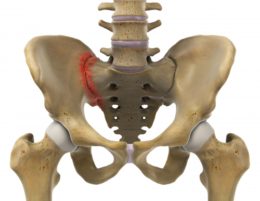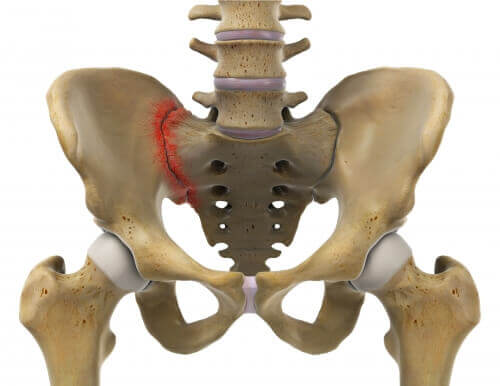 The sacroiliac joint covers the sacrum with the pelvis and is adjacent to the bottom of the spine.  The treatment goal is to restore the normal SI joint's range of motion.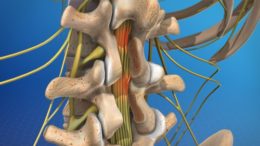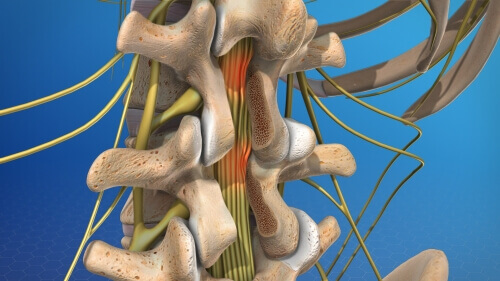 Patients often undergo different types of surgery on their spine to correct various anatomical abnormality or other problems that can be a cause of pain.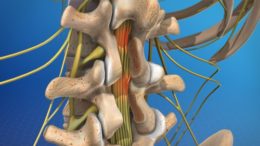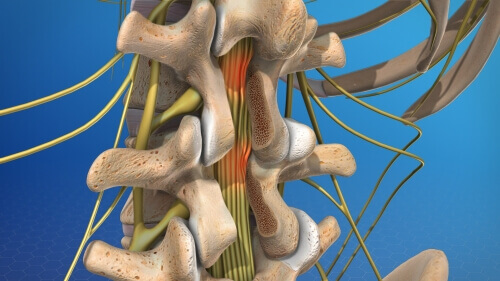 Myofascial pain is a chronic condition characterized by pain in the soft tissue surrounding the muscles. Myofascial pain syndrome can vary in severity
Spinal Stenosis is a group of conditions which characterized by narrowing of the spinal canal at the location of the spinal cord.
Metabolic Bone Conditions (MBD) is a general term that includes a host of diseases and clinically related disorders in which there is an abnormal bone remodeling process occurring.