The third office of Spine & Pain Clinics of North America is located in Potomac, Maryland. It is situated at 7811 Montrose Rd Ste 220, Potomac. Parking is available at the front of the building. Maryland office is conveniently accessible to most major roads: Montrose Road and Seven Locks Rd.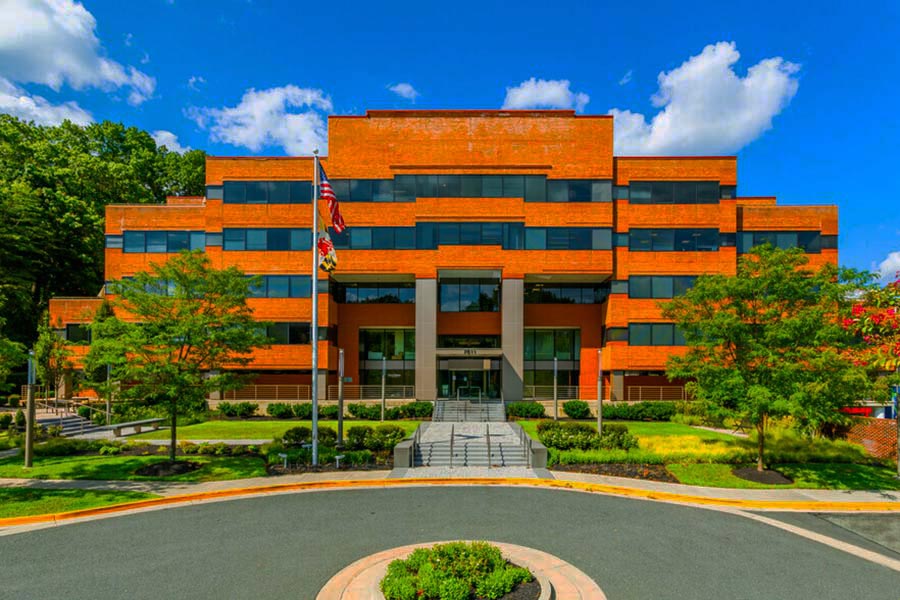 Phone: (240) 660-29-90
Hours:
Sunday: Closed
Monday: 9 am – 5 pm
Tuesday: 9 am – 5 pm
Wednesday: 9 am – 5 pm
Thursday: 9 am – 5 pm
Friday: 9 am – 5 pm
Saturday: Closed
Google Map Directions
7811 Montrose Rd Suite 220, Potomac, MD, 20854
Visit Information
Please bring a valid copy of your driver's license and current insurance card. Follow our guidelines How to Prepare for Your First Appointment?
If you are unable to make it to your appointment, we ask that you give our office 24-hours' notice. We are more than happy to reschedule you for a time that works better for you. When you give us a notification, we have the opportunity to schedule another patient to see the physician and you can avoid any cancellation fees.

Pain Care Services at Dulles Office
Pain Treatments at Dulles Office