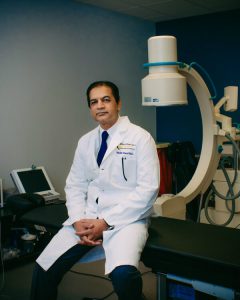 Dr. Majid Ghauri is the Medical Director and Founder of Spine and Pain Clinics of North America (SAPNA). The services provided by SAPNA cover a wide range of spine and musculoskeletal diagnostic and non-operative treatment options. This includes: medical diagnosis and individualized treatment planning; fluoroscopically and ultrasound guided spine and extremity injections; education regarding medication, exercise, and lifestyle management of painful conditions.
Dr. Ghauri completed his residency in Anesthesiology and served as Chief Resident in Anesthesiology at the University of Louisville Medical Center. Dr. Ghauri pursued his subspecialty fellowship in Pain Management at the University of Cincinnati Medical Center, OH, followed by his Critical Care Medicine fellowship in the R Adams Cowley Shock Trauma Center at the University of Maryland. Dr. Ghauri is board certified in Anesthesiology, Pain Management and Critical Care Medicine through the American Board of Anesthesiology
Dr. Majid Ghauri has been providing spine and musculoskeletal care for almost 20 years and aims to offer the highest quality spine, musculoskeletal, and pain care with care, trustworthiness and excellence. Prior to opening Spine & Pain Clinics of North America, he has served as a Vice Chair of Anesthesia in a local Hospital and worked as a full time Interventional Pain Management Specialist at CAPMA/New Bridge until recently. Dr. Ghauri is an active member of the American Society of Regional Anesthesia and Pain Medicine and an affiliate of the American Society of Anesthesiologists.
Dr. Ghauri specializes in advanced procedural interventions to treat all types of pain complaints. This includes fluoroscopy and ultrasound to target pain generators and accurately deliver therapies. He has a special interest in spinal cord stimulation, and musculoskeletal ultrasound. Beside managing pain for neck and low back, Dr. Ghauri has a special interest in pelvic and post-arthroplasty pain management after hip and knee replacement with devices like DRG, etc.
He finds professional accomplishment in improving the quality of life of his patients with appropriate and thorough medical evaluation and intervention, and enjoys getting to know those he cares for. He understands the value of using a comprehensive multimodal approach in treating pain, by treating the patient as a whole–not just their pain complaints.
Education
MBBS from Rawalpindi Medical College 1985 – 12/31/1991
Bachelor of Medicine, Bachelor of Surgery
USMLE STEP 1 – September 26, 1994
USMLE STEP 2 – August 31, 1995
USMLE STEP 3 –May 1998
Professional Experience
Internship (1996 – 1997)
Department of Medicine at University of Louisville
Specialty: Internal Medicine
Residency (1997-2000)
Department of Anesthesiology at University of Louisville
Specialty: Anesthesiology
Member Education Control Group Department of Anesthesiology
Chief Resident for the year 1999-2000 year
Fellowship (2000-2001)
University of Maryland Medical Center
Specialty: Critical Care Medicine
Fellowship (2001-2002)
University of Cincinnati
Specialty: Pain Medicine
Work Experience
Capital Pain Management and Anesthesia Associates (07/2002-02/2009)
Pain Management Physician
Anesthesiologist
Newbridge Spine & Pain (02/2009-06/2017)
Pain Management Physician
Anesthesiologist
Spine & Pain Clinics of North America (2017 – Present)
Pain Management Physician
Medical Director
International Work Experience
Medical Officer: TB Sanatorium Samali Murree (1 year)
Medical Officer: Leprosy Hospital (3 months)
House Physician: Medicine, Holy Family Hospital, Rawalpindi (1992)
House Surgeon: Surgery, Rawalpndi General Hospital, Rawalpindi (1991)
Hospital Privileges
University OF Maryland Charhes Regional Medical Center (07/2001-12/2017)
Novant Health Haymarket Medical Center (06/2018 – 01/2019)
Virginia Hospital Center (09/2018 – 09/2019)
Awards
Spirit of CMSTA (Best doctor) nomination of 2006 in the Hospital.
Outstanding Resident in Pain Management, University of Louisville, year 2000
Member of associations:
Research
Pain Management at University of Cincinnati
Dr Majid H. Ghauri, M.D. has been:


TOP DOC Northern Virginia Magazine 2015 and 2017


Voted TOP DOC Washingtonian Magazine 2015
Location Information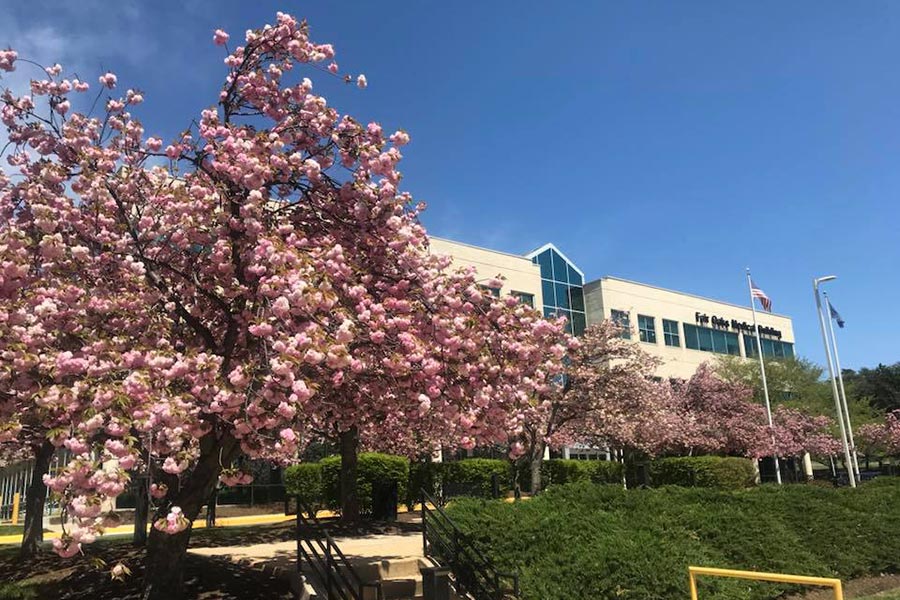 Fairfax Office
Fairoaks Medical Building 4001 Fair Ridge Dr Suite 202 Fairfax, VA, 22033
Phone: (703) 520-1031
Fax: (703) 520-7269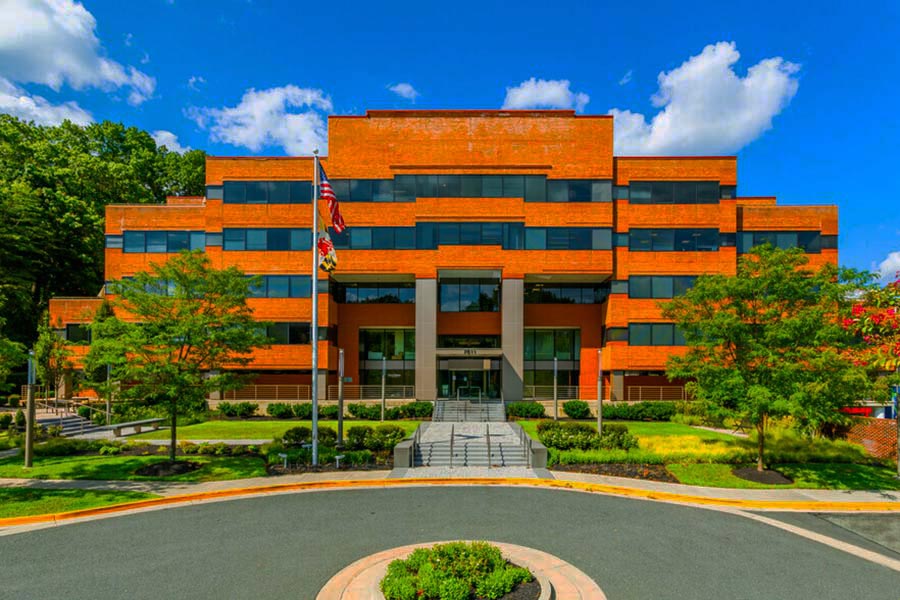 Maryland Office
7811 Montrose Rd Suite 220, Potomac, MD, 20854
Phone: (240) 660-29-90
Fax: (703) 520-7269