Shoulder and Arm Pain Conditions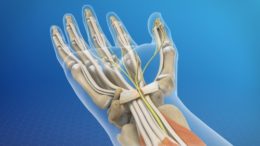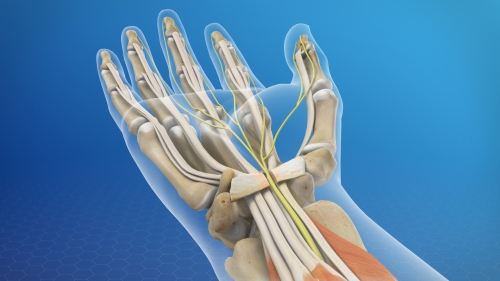 Pain in the arm or leg without apparent causes is called several names in the medical community—causalgia, Complex Regional Pain Syndrome or Reflex Sympathetic Dystrophy.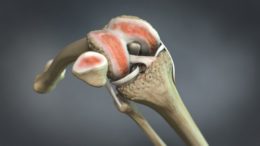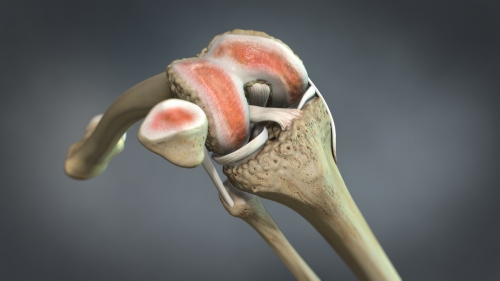 Joint Arthritis describes a group of conditions that cause inflammation of the joints. It can affect one joint or several joints.
Metabolic Bone Conditions (MBD) is a general term that includes a host of diseases and clinically related disorders in which there is an abnormal bone remodeling process occurring.