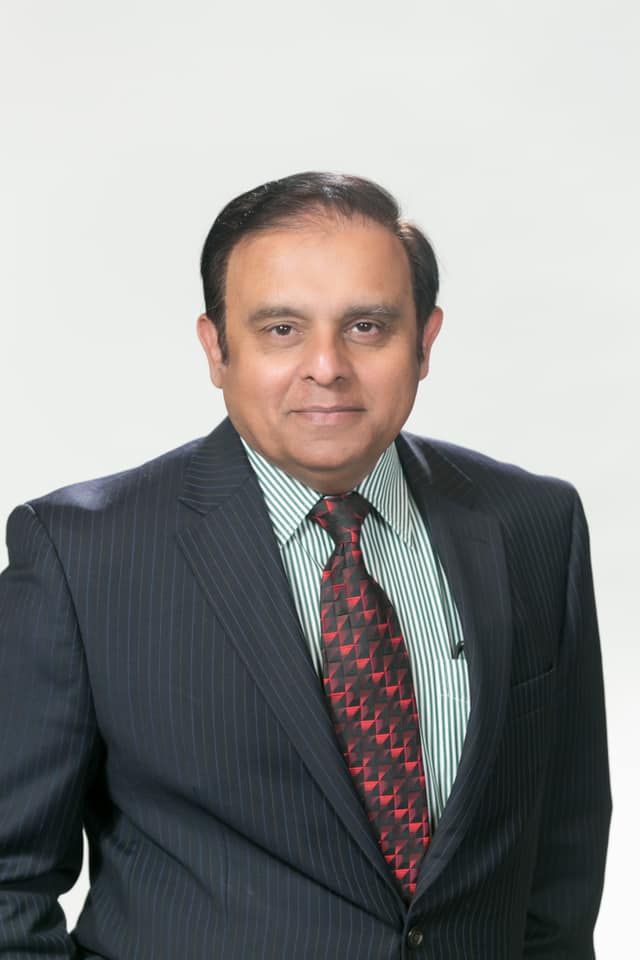 Ashraf Sabahat, MD brings more than 25 years of medical knowledge to our pain practice.
Prior to joining the practice in the summer of 2020, Dr. Sabahat previously worked at Schuyler Hospital in Montour Falls, NY. Since 2002, he has held several key roles at the medical facility serving most recently as their chief medical officer and as director of their pain management center and chief of the anesthesiology department.

"I get internal satisfaction when I am able to help patients suffering from pain," he said. "I approach patients with an openness to answer any questions related to their pathology. I love to explain the details of pain-causing factors to my patients with a goal of patient satisfaction."
Dr. Sabahat earned his MBBS from Allama Iqbal Medical College in Lahore, Pakistan. He spent several years at Sir Ganga Ram University Hospital, also in Lahore, completing a residency in surgery and becoming a chief resident.
Beginning in 1992, he spent four years as manager of field operations at Corning Clinical Laboratories in Wallingford, CT. He would go on to be a research associate in clinical research at the Arnold Pain Center, Beth Israel Deaconess Medical Center and Harvard Medical School in Boston, Mass.
While at Beth Israel, Dr. Sabahat was first exposed to the pain management field where he met many patients suffering from chronic pain and discomfort from cancer. He decided to pursue the specialty to help patients suffering in pain.
He completed an internship in general surgery at York Hospital in Pennsylvania. In 1999, Dr. Sabahat finished his anesthesiology residency at the University of Connecticut in Storrs.
Board-certified in pain medicine and anesthesiology, Dr. Sabahat has completed a number of major research projects including a study on an epidural steroid to determine its optimal dose in spinal stenosis and lumbar radiculopathy.

"Advancement in technology has provided us tools to manage chronic pain effectively," he said. "The invention of the dorsal column stimulator is a good example. This treatment modality is very helpful for patients with chronic pain. This technology is improving with the passage of time."
Patients with chronic pain usually have multiple etiologies of their symptoms. A majority of these pathologies may be treated with various interventional procedures. "Some of these pathological factors causing constant pain either will not respond to these procedures or such procedures are not recommended," he said. "In these circumstances, medical management with opioid or non-opioids will play a critical role in patient management." With extensive experience handling medication management, Dr. Sabahat makes patient safety his first priority.

Patients are an integral part of decision making regarding their treatment options and Dr. Sabahat will also involve authorized family members to be part of the discussion focusing on standards of care recommended for the patient's condition. After reaching a consensus, he initiates the appropriate treatment.
When not at the office, Dr. Sabahat enjoys being active by golfing and taking part in other sporting activities. He also likes to watch movies and read a good book.

We Provide Care for Pain Conditions
Location Information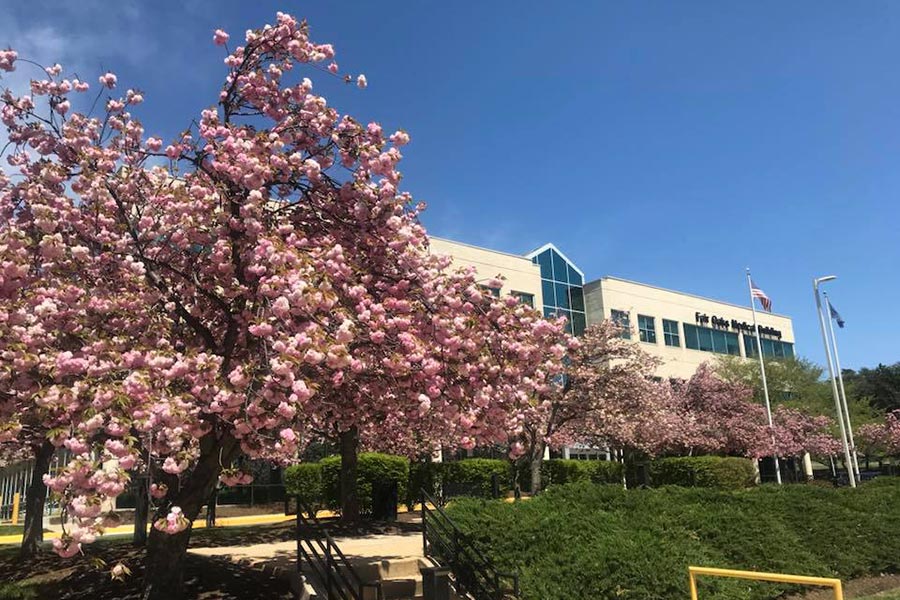 Fairfax Office
Fairoaks Medical Building 4001 Fair Ridge Dr Suite 202 Fairfax, VA, 22033
Phone: (703) 520-1031
Fax: (703) 520-7269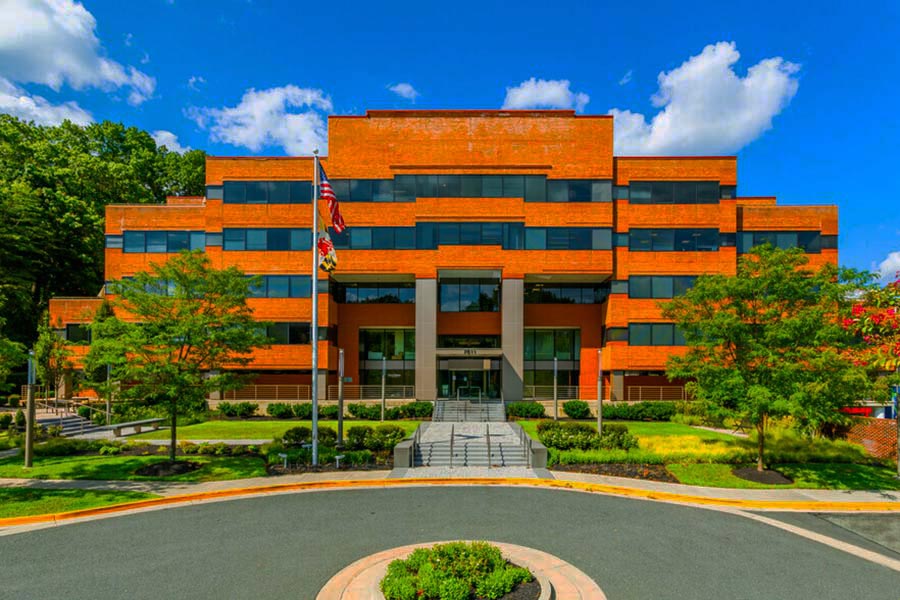 Maryland Office
7811 Montrose Rd Suite 220, Potomac, MD, 20854
Phone: (240) 660-29-90
Fax: (703) 520-7269