Spine & Pain Clinics of North America is located in Fairfax, VA on the second floor of Fair Oaks medical building near Fair Oaks Mall. There is ample parking for our patients around the building. Our office is conveniently accessible to most major roads: Lee Jackson Memorial Hwy, Fairfax County Parkway, Route 66, and West Ox Road.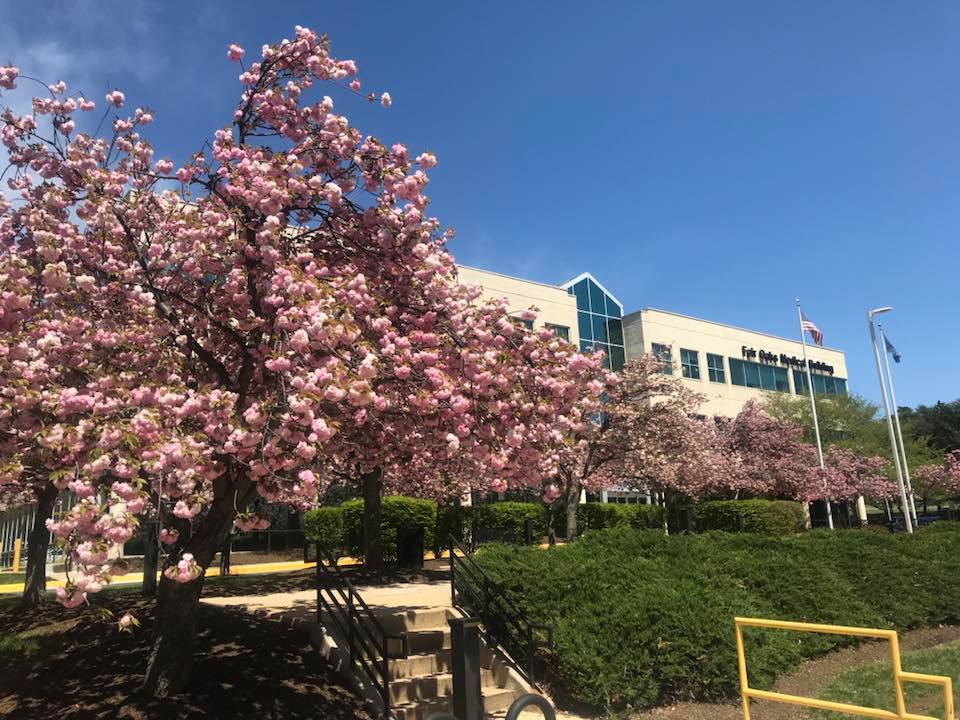 Phone: (703) 520-1031
Fax: (703) 520-7269

Hours:
Sunday: Closed
Monday: 8 am – 4pm
Tuesday: 8 am – 4 pm
Wednesday: 8 am – 4 pm
Thursday: 8 am – 4 pm
Friday: 8 am – 4 pm
Saturday: Closed
Google Map Directions
Fairoaks Medical Building 4001 Fair Ridge Dr Suite 202 Fairfax, VA, 22033

Visit Information
Please bring a valid copy of your driver's license and current insurance card. Follow our guidelines How to Prepare for Your First Appointment?

If you are unable to make it to your appointment, we ask that you give our office 24-hours' notice. We are more than happy to reschedule you for a time that works better for you. When you give us a notification, we have the opportunity to schedule another patient to see the physician and you can avoid any cancellation fees.

Healthcare Team at this Location
Pain Care Services at Fairfax Office
Pain Treatments at Fairfax Office