We want to make sure that all of our patients are evaluated and cared for in a detailed and thorough manner when they come into our office. We ask that you come prepared to your first appointment with the following information and items:

Your up-to-date insurance identification card.
Your personal identification. This includes your driver's license or government-issued ID.
Pre-payment (if necessary), or the co-payment that is outlined by your insurance company.
Any diagnostic imaging reports that you have had done recently. This can include an X-ray, MRI, CAT scan, etc.
A list of medications that you are currently taking. This can include over the counter medications or herbal supplements that are being taken on a regular basis.
Please arrive approximately 30 minutes before the start of your first appointment with us. This will allow us plenty of time to get you entered into our system. There may be paperwork that needs to be filled out before we get you started.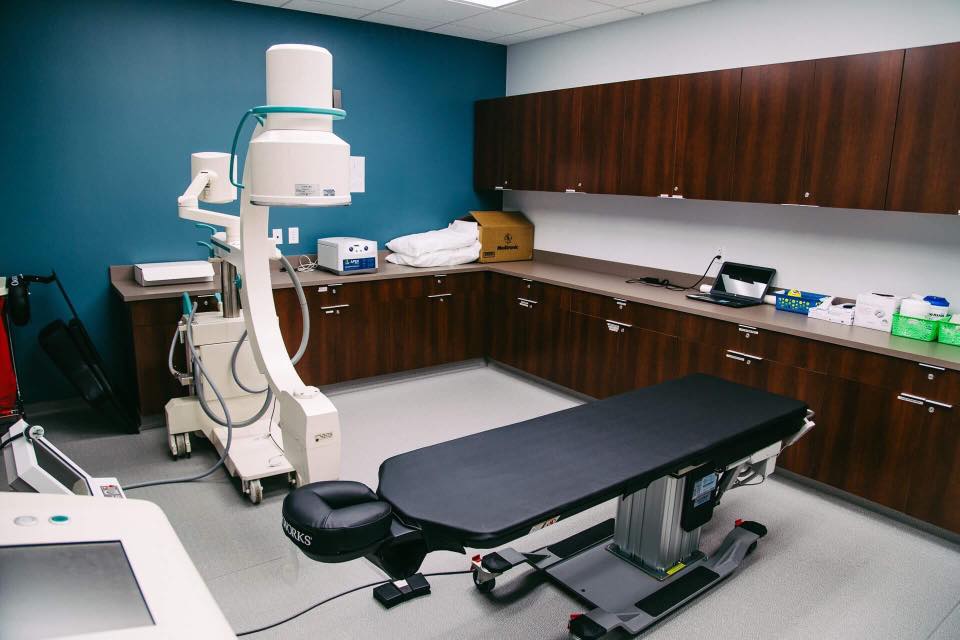 If you are an existing patient, please arrive 15 minutes before your set appointment. This will give us time to process any co-payment that you have, before seeing the doctor or staff.