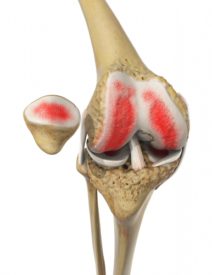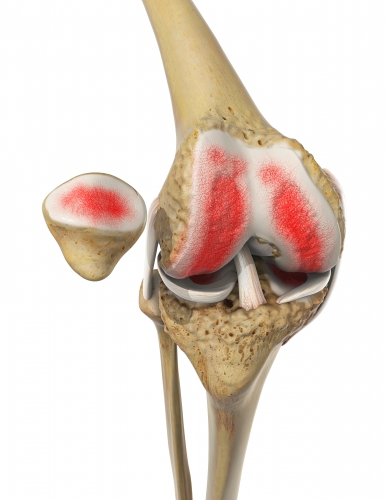 "Arthritis" is a condition where the joints are inflamed. Osteoarthritis is one of a dozen types of arthritis.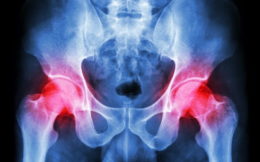 Arthritis can occur and cause inflammation in the joints of the body. Movement can become painful, and swelling can also occur. Cartilage or the "shock absorber" of the joint can break down causing motion in that joint to become painful.
Metabolic Bone Conditions (MBD) is a general term that includes a host of diseases and clinically related disorders in which there is an abnormal bone remodeling process occurring.