Selective Nerve Blocks
A number of conditions can contribute to significant low back pain due to foraminal stenosis.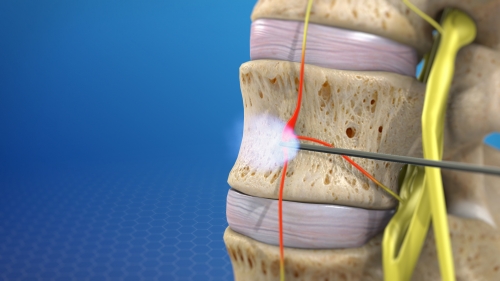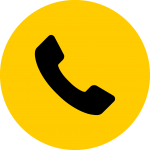 Call (703) 520-1031 or use the form below to send us your contacts.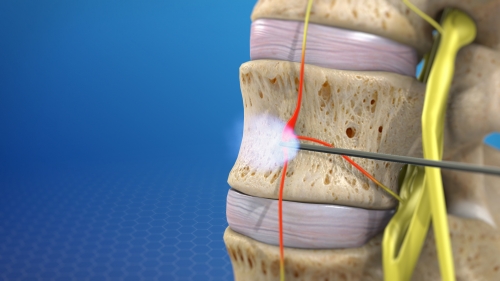 What is lumbar selective nerve root block?
A number of conditions can contribute to significant low back pain due to foraminal stenosis. For those who have not heard of foramen, these are the holes on each side where the nerve roots exit. And term foraminal stenosis means narrowing in these holes. Conditions that can result in foraminal stenosis include facet joint arthritis, degenerative disc disease, post-laminectomy syndrome, spinal stenosis, or a herniated disc/radiculopathy. When foraminal stenosis impinges the exiting nerve, this can cause pain.
To learn about the spine, patients may have an MRI or CT scan. But what is seen on the images doesn't always reflect the pain and its location. Evidence of foraminal stenosis may be seen on multiple levels the patient may have confusing symptoms that do not correlate exactly with the distribution of the spinal nerves. A selective nerve root block injection can be used to diagnose and pinpoint the source of the pain. Besides, this procedure can be helpful in treating acute pain due to nerve root's irritation.
Selective nerve root block procedure
During this procedure, you will lie on your back or stomach. The injection area will be numbed by a local anesthetic. After the area is sterilized, a contrast dye is injected into your body to guide the doctor during the procedure. When the procedure is done, a sterile bandage will be applied to the injection site.
You will be asked after the procedure if the numbing medicine helped and if the steroid provided any long-term relief.
Selective nerve root block side effects
This procedure involves very few risks but you may have some side effects, including a spinal headache and bleeding. There is a low risk for an allergic reaction or infection.
Possible Conditions