Dear Patients,

Your health and safety are our top priorities.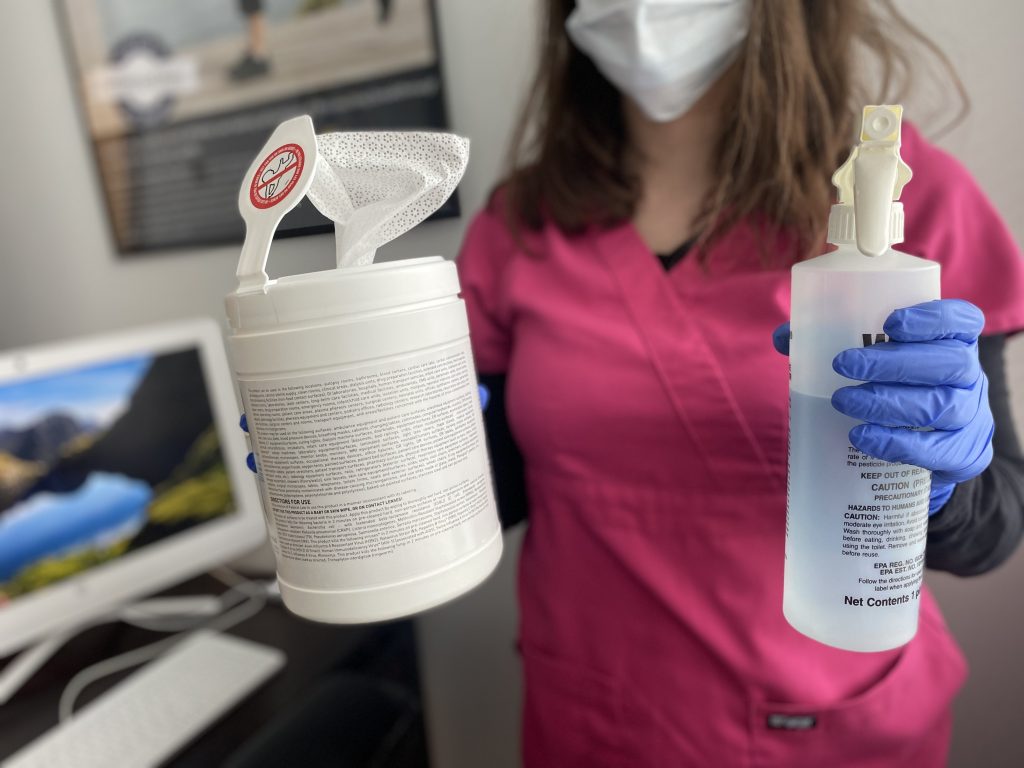 That is why we are taking the following precautions:

We are currently requesting communication from any patient or employee who has tested positive, or been exposed and quarantined, and has been in our offices recently.
We disinfect all areas of the office after each patient's visit and throughout the day
We check each patient's temperature upon arrival in the office
Our doctors and employees work in a small team of 5 people and we only see one patient in the office at the same time
No other visitors are allowed besides the patients, including family members
We offer telehealth consultations to the majority of patients who wish to meet with our pain specialist remotely. Please call our office at (703) 520-1031 and our medical assistants will provide you with clear and easy instructions.
Should anything regarding our operations change, we will keep you updated promptly.

We're always happy to answer any questions you may have. Call us at 703-520-1031.