If you would like to make an appointment at SAPNA Spine & Pain Clinic of North America, you can call (703) 520-1031. You can also use the appointment form that is located on the website.

When you contact our office, some things that you can expect include:
You doctor sharing medical records and information with our office. We will also benefit from any records that exist with other specialists. Once we have this information, we will call you to schedule an appointment.
If you are scheduling your own appointment, we may need you to answer some questions about your health history.
If you are in need of a referral, we can advise you on how to secure this piece of documentation.
Please let us know if you have had any kind of diagnostic imaging done in the past few years. This includes CAT scans, X-rays, MRI, etc.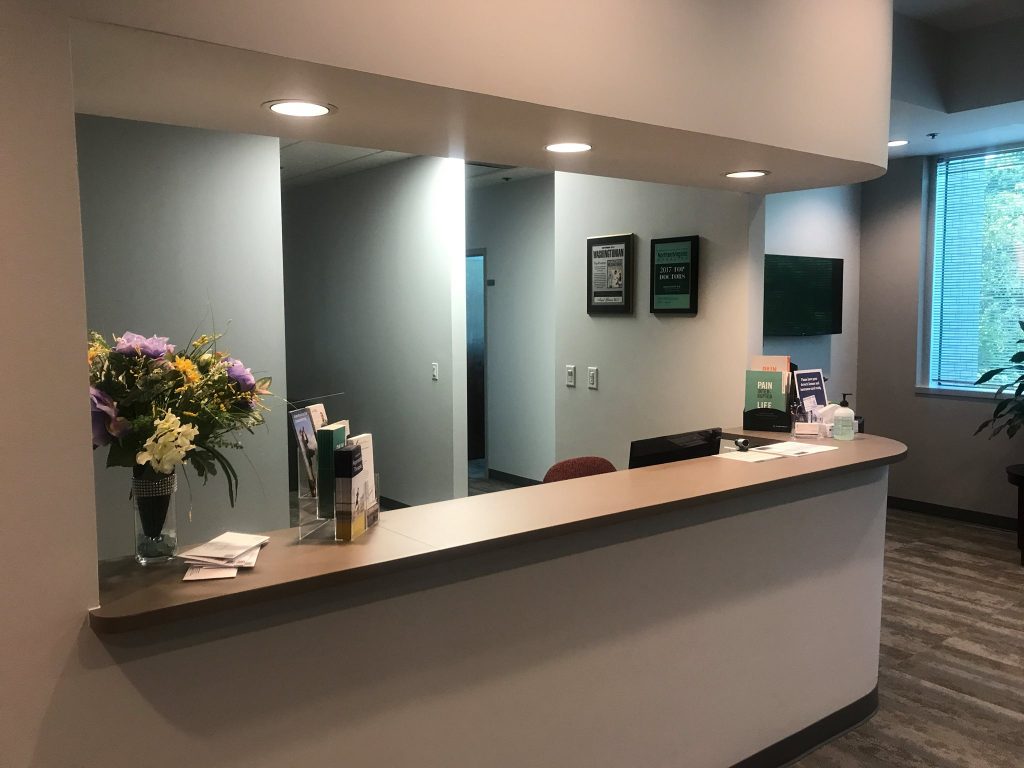 If you have any questions, please feel free to call our office anytime, at (703) 520-1031.