Foot and Leg Pain Conditions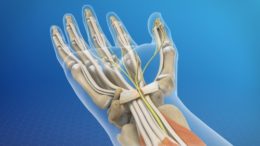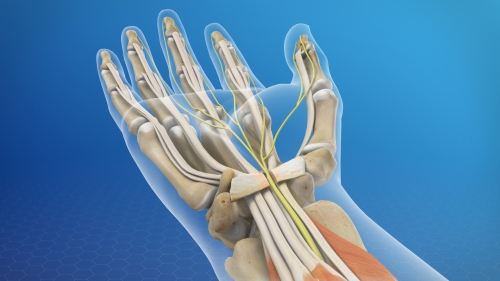 Pain in the arm or leg without apparent causes is called several names in the medical community—causalgia, Complex Regional Pain Syndrome or Reflex Sympathetic Dystrophy.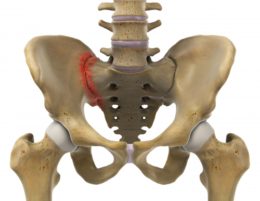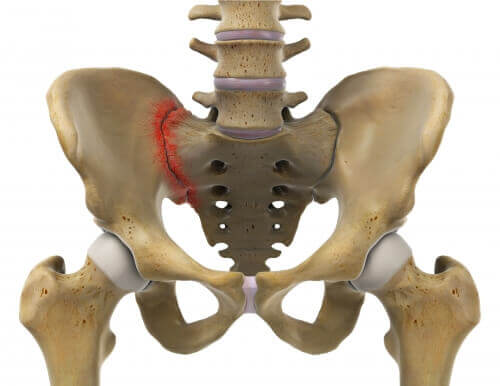 The sacroiliac joint covers the sacrum with the pelvis and is adjacent to the bottom of the spine. The treatment goal is to restore the normal SI joint's range of motion.
Metabolic Bone Conditions (MBD) is a general term that includes a host of diseases and clinically related disorders in which there is an abnormal bone remodeling process occurring.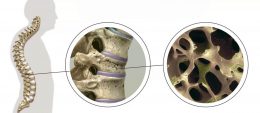 Anyone can develop the disease called osteoporosis. The National Osteoporosis Foundation statistics indicate it is a common disease that afflicts nearly 10 million people in the United States