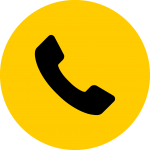 Call (703) 520-1031 or use the form below to send us your contacts.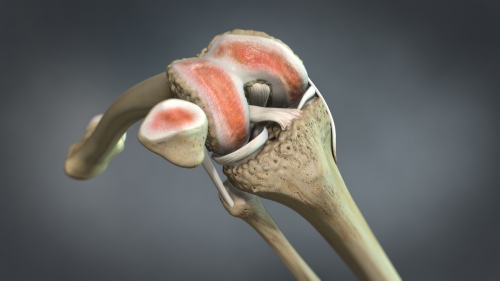 What is Joint Arthritis?
Joint Arthritis describes a group of conditions that cause inflammation of the joints. It can affect one joint or several joints. For example, arthritis can manifest in the fingers, toes, hands, ankles, and knees. There are known more than one hundred different types of arthritis, with different causes and treatment methods. Some of these joint inflammations require immediate treatment and, therefore, a visit to the doctor is necessary. The most common types of these conditions are osteoarthritis and rheumatoid arthritis.
What are causes of Arthritis?
There are more than one hundred different types of arthritis with various causes. They can include:
Autoimmune processes such as those in rheumatic arthritis or psoriatic arthritis, it means that your own immune system creates antibodies to attack your own tissues. Consequently, immune system attacks the synovium, a soft tissue in your joints that produces a synovial fluid that nourishes the cartilage and lubricates the joints during your moving.
A high level of uric acid can cause arthritis. It usually occurs in people suffering from gout.
Various pathogens including bacterial and viral infections.
Exacerbation of arthrosis due to physical activity or increased joint loads.
Symptoms of Arthritis
Joint pain, stiffness, and swelling are the most common symptoms of arthritis. Your range of motion in affected joint may also be decreased, and redness of the skin around the joint may appear. Besides, fluids may accumulate around the inflamed joint. Sometimes patients with arthritis may even develop a fever.
Treatments
The main goal of treatment is to reduce the pain and prevent further damage to the joint's structures. Besides, improving your joint function is also important. A physician may prescribe you a combination of treatment methods according to type and cause of arthritis.
Medication
Painkillers may be effective for pain reducing, however, they don't decrease inflammatory process.
Nonsteroidal anti-inflammatory drugs (NSAIDs), such as ibuprofen, diclofenac, and salicylates, help manage pain and inflammation.
Corticosteroid hormones help reduce inflammation owing to their immunosuppressive action.
In a case of Rheumatoid Arthritis, your physician may prescribe you corticosteroids or disease-modifying antirheumatic drugs (DMARDs), which also suppress your immune system.
Surgery
Surgery to replace the joint with an artificial one may be an option in severe cases. If arthritis significantly affects your fingers or wrists, a joint fusion can be performed. In this procedure, the ends of your bones are locked together until they heal and become one.
Physical therapy
Physical therapy involves exercises and procedures that help to strengthen the muscles around the affected joint and to reduce disability.