Postlaminectomy syndrome
Patients often undergo different types of surgery on their spine to correct various anatomical abnormality…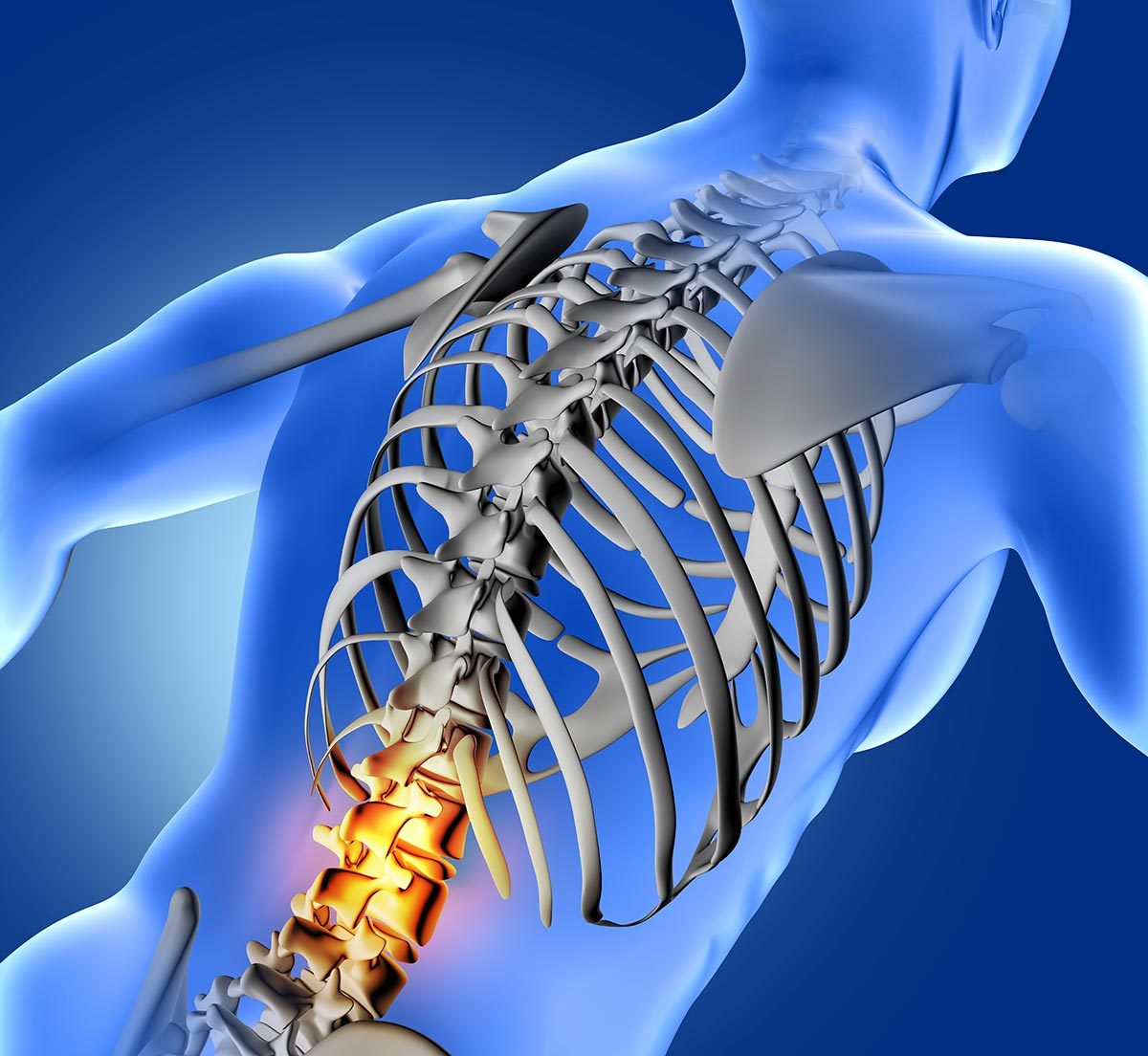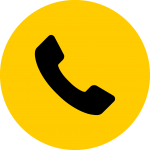 Call (703) 520-1031 or use the form below to send us your contacts.

What is the Postlaminectomy syndrome?
Patients often undergo different types of surgery on their spine to correct various anatomical abnormality or other problems that can be a cause of pain. Most patients have successful back surgery but persistent pain after healing from surgery. "Postlaminectomy syndrome" the name of the condition suffered by patients after surgery.  Some refer to it as back surgery that failed.
What are causes of Postlaminectomy syndrome?
Currently, the term "postlaminectomy syndrome" is not referred only to laminectomy surgery. This is a catchall phrase that means persistent pain after various spinal surgical interventions. The causes of postlaminectomy syndrome depend on the type of surgery and course of operation. Rarely, complications can be caused by surgeons. For example, the patient recovered well from the surgery but now has pain at a nearby location.  In another case, the patient underwent spinal surgery and he is experiencing pain, despite the procedure being successful. Finally, some type of post-procedure complication such as nerve injury may cause pain.
Symptoms of Postlaminectomy syndrome
In case of the cervical post-laminectomy syndrome, pain symptoms may involve neck and arm. Painful feelings continue despite surgical intervention and complete healing of all structures in place of surgical manipulations.
In case of the lumbar post-laminectomy syndrome, pain symptoms may involve low-back and leg.
Treatments
A thorough evaluation of the possible causes of symptoms allows your doctors to understand how to treat the postlaminectomy syndrome. This evaluation should include medical history, exam, and a review of MRIs or CTs.
You may receive a nerve block or a steroid injection to alleviate your pain. Depending on the cause of pain, physical therapy programs may also be effective in a longer-term perspective. Spinal cord stimulation is another treatment that is used when other treatments do not provide relief.
Possible Treatments