Table of Contents


Epidural steroid injections help to significantly reduce pain within 3-7 days because the anti-inflammatory corticosteroid is delivered directly to the inflamed area. However, it is administered under local anesthetic, so it is important to follow home epidural steroid injection after care recommendations to ensure a return to daily activities as soon as possible. It is also important to recognize common side effects to avoid undue worry and to know when to contact your physician.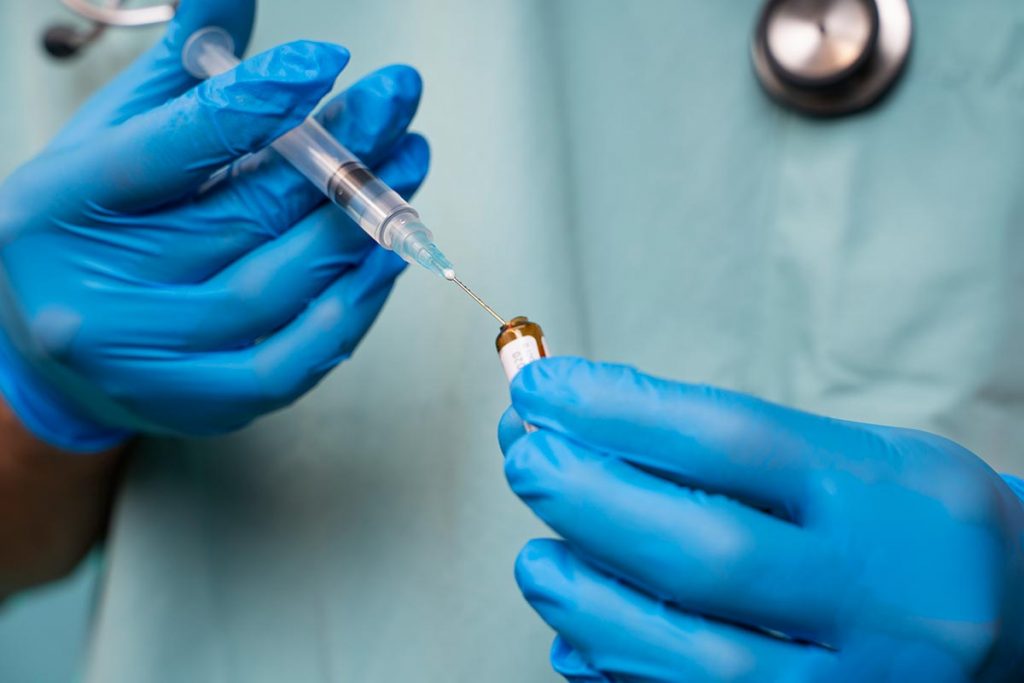 Post Epidural Care on the Procedure Day
The epidural steroid injection procedure is done on an outpatient basis, so you will go home the same day. For the best experience, it is important to adhere to the doctor's instructions. Adhering to the recommendations and restrictions after the lumbar epidural steroid injection will minimize the chances of experiencing issues.

Once home, lie down immediately and rest for a minimum of two hours
Rest for the first 24 hours in a reclined position which will take pressure off your back
Take an over-the-counter pain reliever or a nonsteroidal anti-inflammatory medication (NSAID)
Resume taking your prescribed medications
Resume your diet
Avoid walking or sitting for more than 20 minutes at a time
Appy an ice pack at intervals to the site of the epidural steroid injection for up to 20 minutes
Do not apply heat to the injection site because that could increase inflammation
Do not drive on the day of the procedure
Do not drink alcohol
Avoid any strenuous activity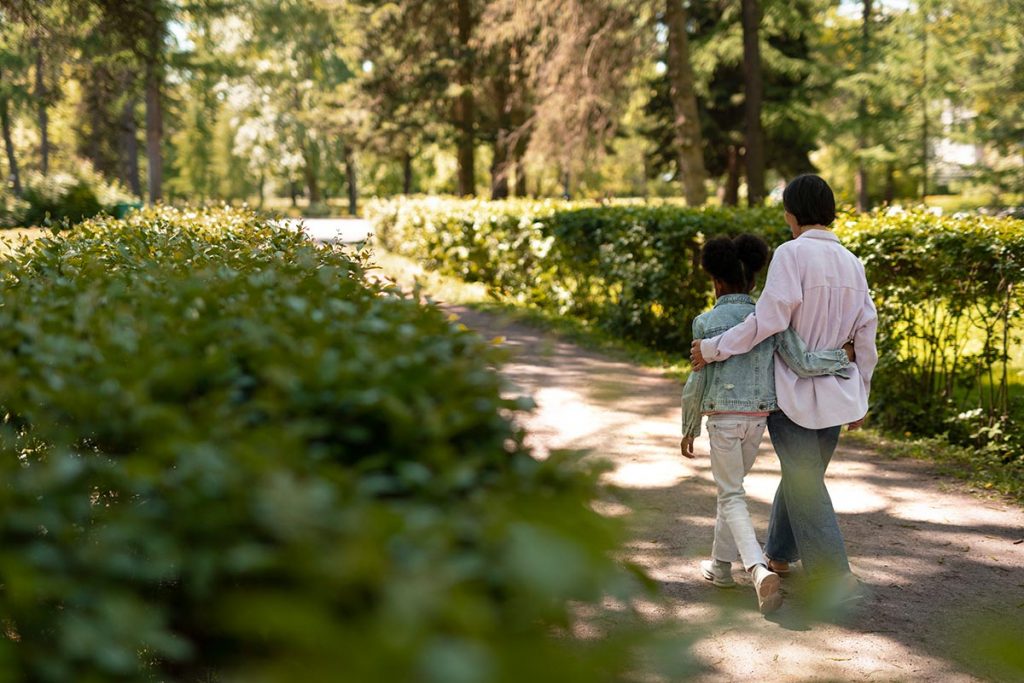 The band-aid dressing placed on the injection site can be removed in the evening. You can shower on the first day, but you should not bathe or swim until the next day. Ask your doctor how to sleep after an epidural steroid injection to minimize discomfort. The usual recommendation is to sleep on your side or back to keep the spine in a neutral position.

Post Epidural Care After the Procedure Day
Taking precautions after the epidural steroid injection will help maximize the steroid's effects as quickly as possible. Most people can return to work within 1-3 days after the injection day. It is important to limit the weight lifted to no more than 10 pounds for the first week. Also, avoid movements that strain the back, like bending and twisting. Following are some additional guidelines.

Do not exercise for five days after the day of the procedure
When resuming exercise, start with low-impact exercises like a stationary bike and walking
Do not jog or run for at least two weeks because these activities place significant stress on the spine
After one week, you can start doing light stretching exercises. If you experience pain when exercising, you should reduce the activity level or weights to give your body more time to heal. You can resume physical therapy a week after the injection but begin with gentle exercises and massage. Do not get chiropractic manipulations for two weeks.

What to Watch for After the Procedure
It is rare for people to experience problems after the epidural steroid injection. Since a mild local anesthetic is given, it is normal to feel drowsy on the first day. The steroid medication may cause a flushed face, headache, hot flashes, mild palpitations or anxiousness. These side effects may last for a few days. Some people experience slight numbness or tingling in the injection area for a few hours. These are normal reactions.

Some side effects that could indicate a more serious issue is developing include the following.

Signs of infection, like redness or drainage at the injection site, pain that is not improving, fever or chills
Fluid retention leading to more than a 3-pound weight gain
Blurred vision, which could indicate increased eye pressure
Weakness in the legs that persists beyond two days
Major increase in pain
Trouble breathing
If you have glaucoma, congestive heart failure or diabetes, carefully monitor fluid retention.

Sometimes, an inadvertent lumbar puncture of the membrane (dura) around the spinal cord enables cerebrospinal fluid to escape. This can cause a spinal headache with symptoms like nausea, neck pain, tinnitus and more. Lying flat and taking an over-the-counter pain medication can help reduce the pain. In two-thirds of cases, the spinal headache symptoms will resolve on their own within two weeks.

Follow Up with Your Doctor
The doctor will give you a pain diary and instructions that tell you what to do after an epidural steroid injection. Completing the pain diary will help you track progress.

The steroid may take up to 10 days to take full effect, so make a follow-up appointment with your doctor 2-3 weeks after the procedure. If the pain is not better after a week, make an appointment sooner so the doctor can determine if another injection should be scheduled. The recommendation is to have at least two weeks between epidural steroid injections. The pain diary will help you discuss your experience with your physician.

Sources
https://www.ncbi.nlm.nih.gov/books/NBK430925/
https://www.ncbi.nlm.nih.gov/books/NBK537320/