If you suffer from chronic pain and fatigue, you will want to learn how to cope with it quickly. Chronic pain and fatigue can have an effect on your daily life. You may find yourself in too much pain to do the things you love. You may also find that you are too tired to get out of bed on some days. While there is not a one size fits all approach to managing chronic pain and fatigue, there are a few things that you can try to help give yourself more energy and lessen your pain.
1. Nutrition and Supplements
One of the best things you can do to help in dealing with fatigue is to make sure that you are taking in adequate nutrition. You will want to get all the essential vitamins and minerals that you need daily. Consider going on an anti-inflammatory food diet. There are several foods that can help to contribute to chronic pain and fatigue.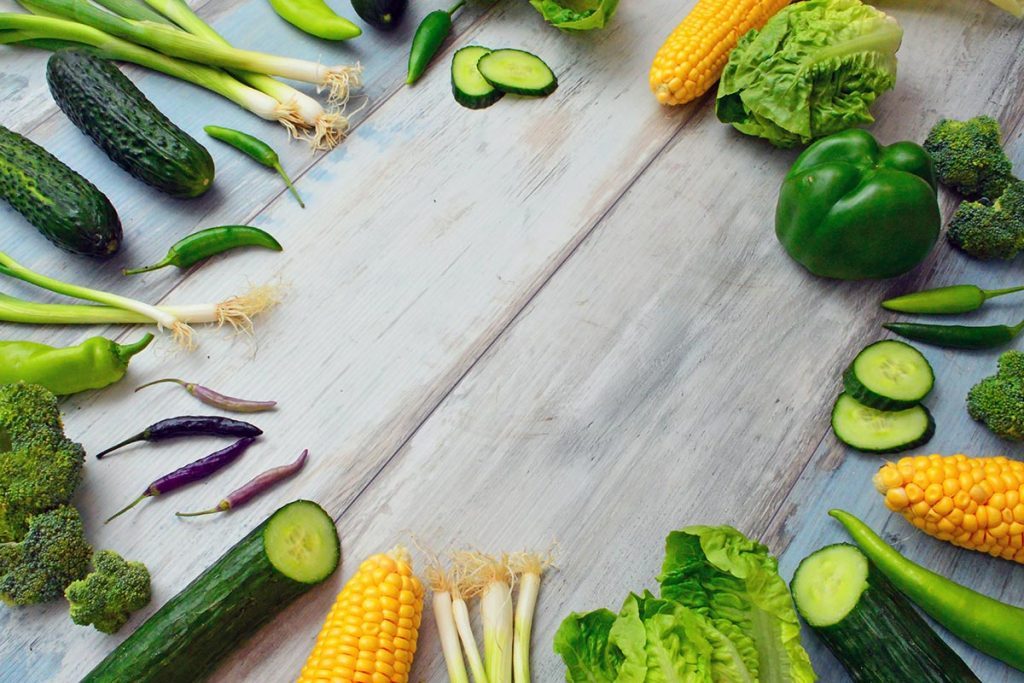 In addition to taking in adequate nutrition, there are supplements that you can take that will help to boost your energy and chronic pain levels. Supplements like turmeric, St. John's wort, CBD, and more can help you. Make sure that you do your research before taking any supplement to ensure that it is right for your needs.
2. Getting Enough Exercise
Exercise can help you to minimize your chronic pain and your fatigue. When you exercise, it helps to increase nerve function. It can even help to lessen your anxiety and depression symptoms. Exercise can also help you to learn how to stop being tired. When you get up and move, your body will become tired, which will lead to better sleep. If you get better sleep at night, this should help some of your fatigue symptoms. Many people are fatigued because they simply are not resting well at night.
For some people, the chronic pain and fatigue may be so bad that they do not feel much like exercising. Even if you feel horrible, you should still exercise. You can do a small walk around the block or even a walk around your house. If you prefer to sit in a chair, you can get a small bike pedal device that can allow you to get some exercise without having to walk long distances.
3. Heat and Ice
Heat can help your pain by dilating your blood vessels. When your blood vessels become dilated, they help to increase the blood flow to the area. This will help your joints, and your muscles relax. If you have a heating pad, try putting those on the areas that hurt. If you do not have a heating pad, you can put uncooked rice in a sock. Heat it in a microwave and then apply it to the affected area. You can also soak in the bathtub or take a hot shower.
If the heat does not seem to help your pain, you can always try ice. Place an ice pack on the area that is hurting for ten to twenty minutes. You can also try alternating between heat and ice.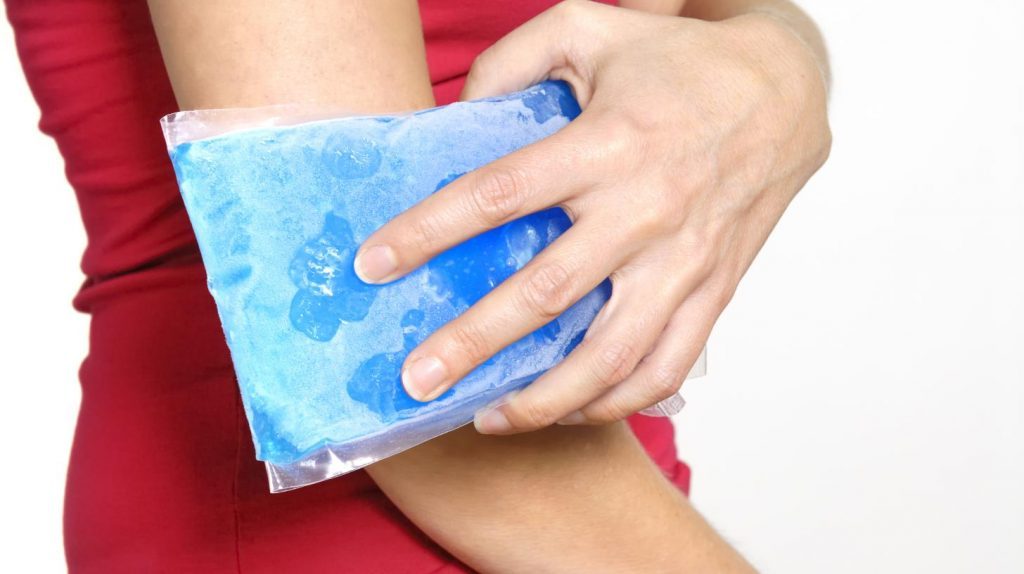 4. Meditation
The answer to how to fix fatigue quickly may reside in meditation. Does chronic pain make you tired? Yes, dealing with chronic pain on a daily basis can cause you to feel very tired. However, meditating can help you to reduce pain. It can even help you to reduce your stress and anxiety levels.
Try taking a quiet moment and just breathe for ten minutes. You will find yourself calming down. If you have trouble getting relief, find a quiet place and play some calming music. There are also apps for your phone that can help you to get started with meditation.
5. Distraction
If you suffer from low energy levels in females, or you have chronic pain, you can distract yourself from it by getting involved in other activities. Watching television, going out with a friend, or getting into a craft or hobby can all help you to be distracted from fatigue and pain.
If you suffer from chronic pain or fatigue, you may request an appointment at Sapna Pain Clinic today. They will work with you to find out the cause of your pain. They will also work out a treatment plan that will help to minimize the pain and fatigue you are in.
Sources
https://link.springer.com/article/10.1007/s11916-012-0245-3
https://pubmed.ncbi.nlm.nih.gov/29616846/