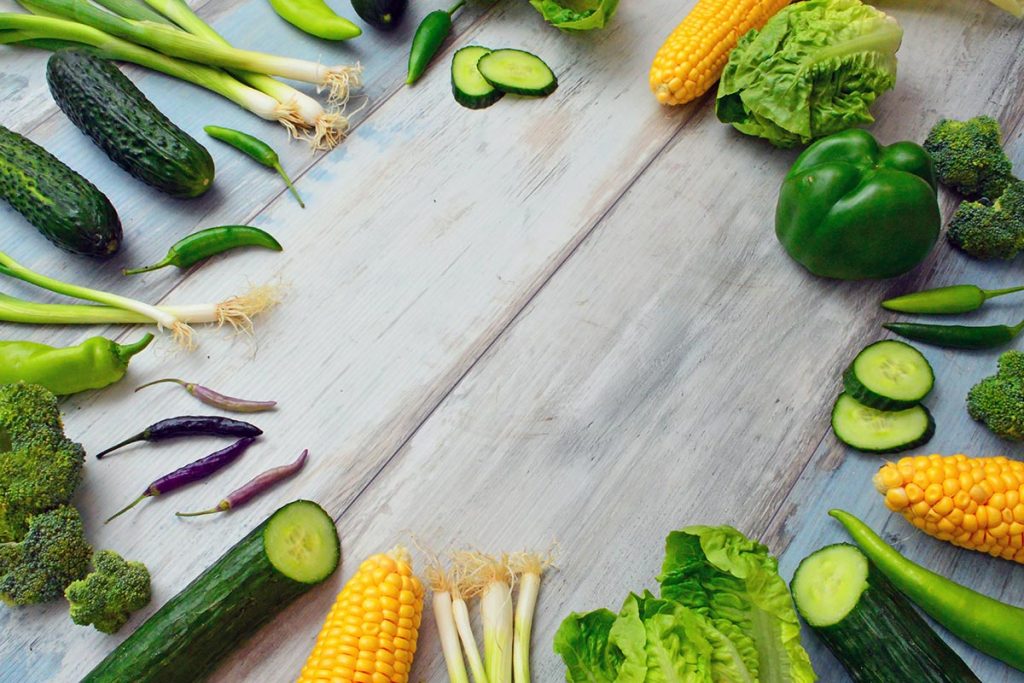 Table of Contents
The foods are an essential part of a chronic pain relief plan. Taking the right food in appropriate amounts can uplift the immune system, and it may reduce the amount of medication you take. In addition, healthy food can work in tandem with treatment regimens to provide substantial relief to chronic pain patients.
Simple nutritional changes can make a difference to your quality of life by providing significant pain relief. Some individuals report improvements in their conditions by just switching to whole grains and eating more fish and less red meat.
Diet and Pain Relief
Most of the immune system stays in the human gut, where a supporting ecosystem helps maintain its functions. The gut ecosystem consisting of microbiomes is a critical part of the body's inflammation response. Scientists believe that the microbiome may play a vital role in pain sensation.
The inflammatory foods inflame the microbiome that starts sending signals to the central nervous system that causes chronic pain. The anti-inflammatory diet helps to reduce and prevent pain by combating those signals.
Such nutritional intake not only prevents inflammation-related chronic pain but also eliminates the unpleasant side effects of some medications that cause fogginess, memory loss, and sleepiness.
The research shows that pain and nutrition relate to each other in several important ways. A 2019 study showed that flavonoids reduce pain by controlling inflammation. The researchers found strawberries particularly helpful in alleviating osteoarthritis-related knee pain.
Another study concluded that an anti-inflammatory diet effectively reduces pain levels in females with fibromyalgia.
In addition, several other studies explored the link between diet and pain found it effectively relieves rheumatoid arthritis and osteoarthritis-related pains.
The addition of the following foods can help you overcome chronic pain by reducing inflammation.
1. Whole-grain foods
Any anti-inflammatory diet for chronic pain must include whole-grain foods such as bread, oats, brown rice, barley, bulgur, quinoa, couscous, polenta, and rye bread. These foods possess anti-inflammatory properties that can become an essential component of your chronic pain diet. You may also consider switching to whole wheat tortillas and pasta to incorporate these healthy ingredients into your diet regimen.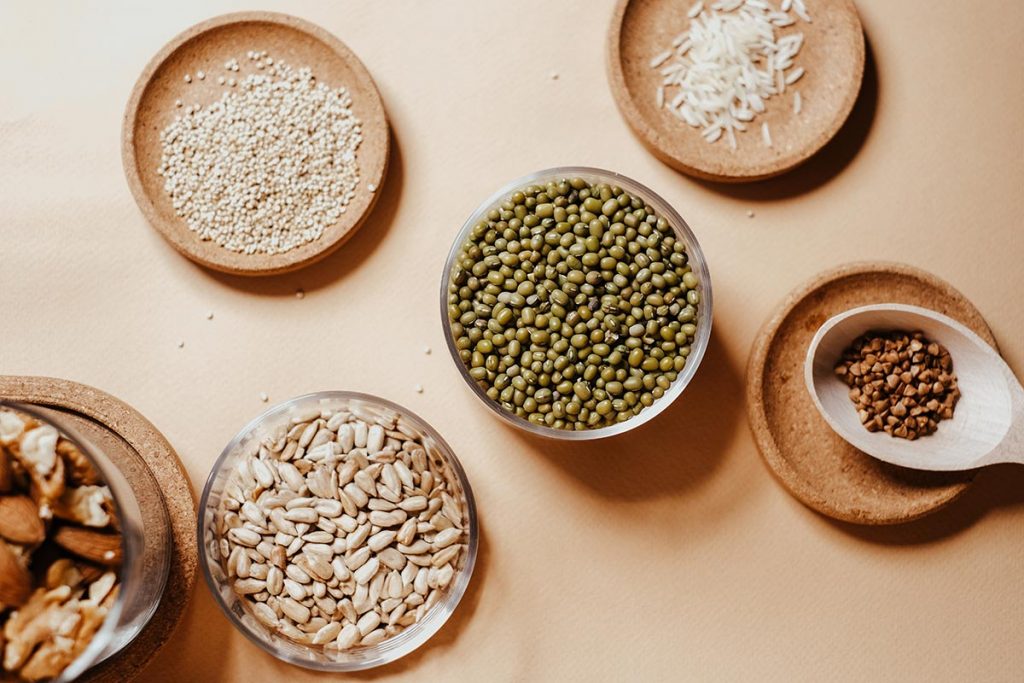 2. Beans, nuts, and pod foods
Beans, nuts, seeds, and plant foods having a pod, such as peas, present a few more foods for chronic pain. By incorporating these foods into the diet, chronic pain patients can experience a significant improvement in their conditions.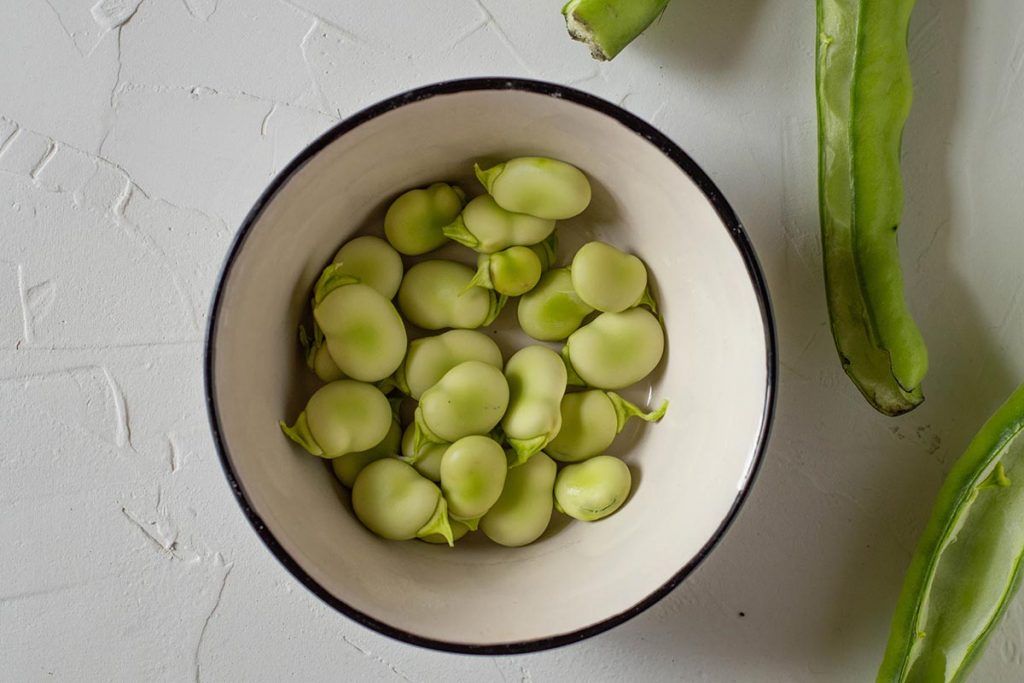 3. Fruits
Fruits such as berries, pomegranates, and cherries are among foods that reduce pain. Dark-colored fruits are rich in anti-inflammatory properties, and their daily intake helps prevent inflammation. Avoid drinking fruit juices because they contain sugar which could make inflammation worse.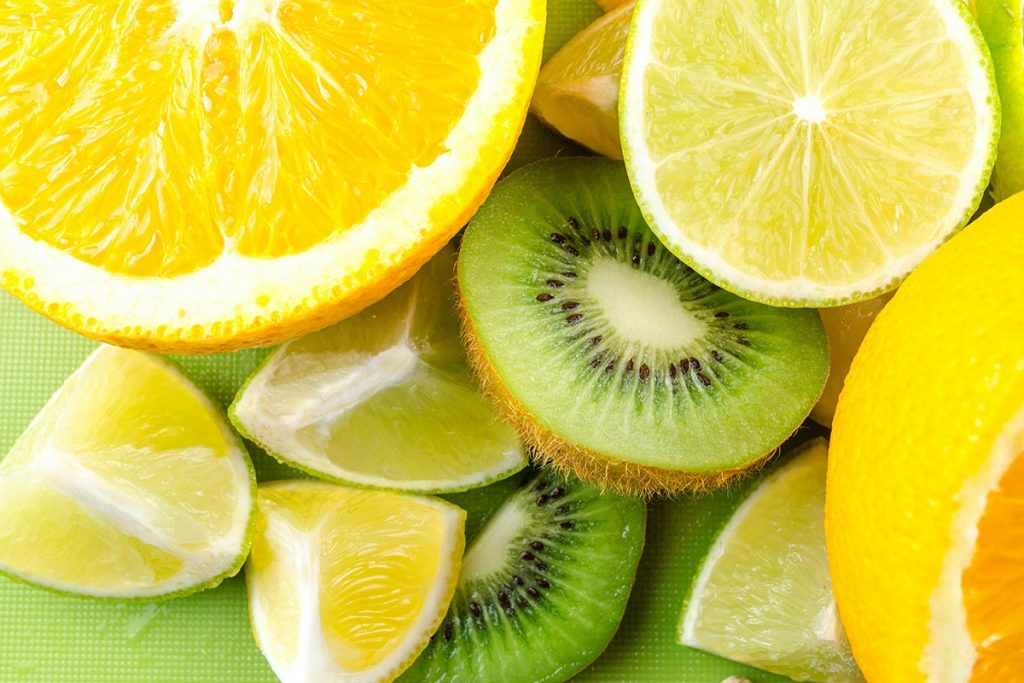 4. Vegetables
The use of yellow, orange and red peppers and tomatoes can provide chronic pain patients much-needed relief from their conditions-related pain. Eating spinach, chard, kale, leaf lettuce, romaine lettuce, arugula (rocket or roquette), and mixed greens especially dark, leafy greens, can boost your body's inflammation response.
You may also include purple and green cabbage, onions, garlic, broccoli, Brussels sprouts, and cauliflower to bolster your immune system against inflammation. Other vegetable options that might help reduce the pain may include radishes, cucumbers, green beans, and green onions (scallions).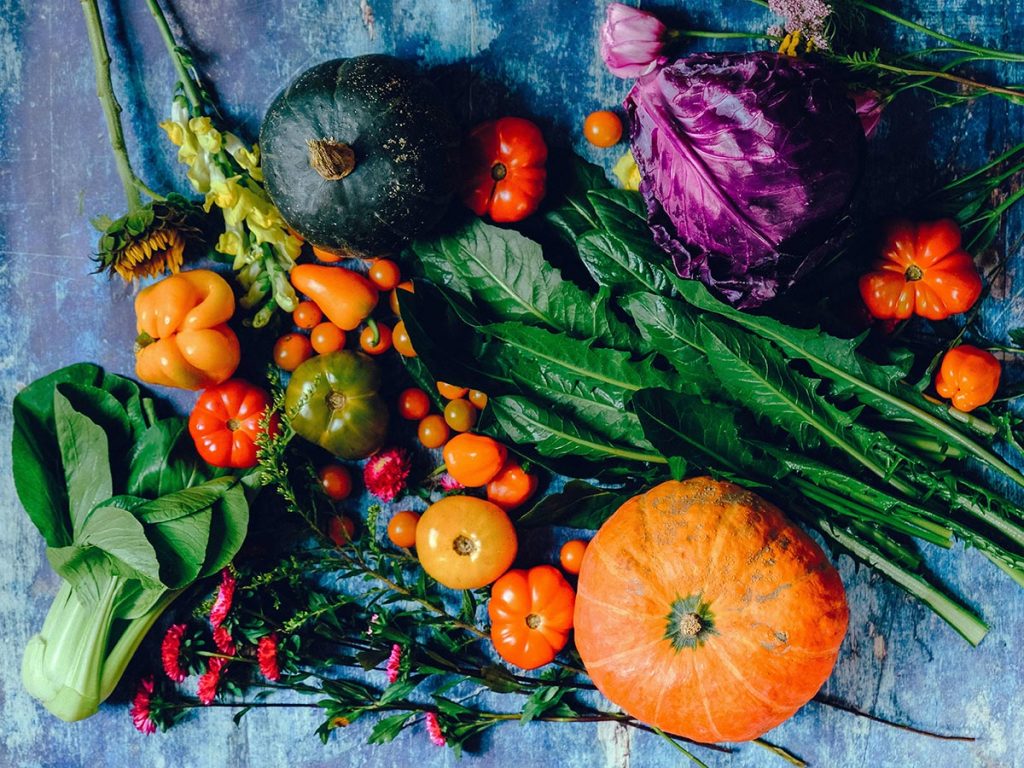 5. Fish
Fish is one of the foods that reduce pain in the body. Choose cold-water fish such as salmon, herring, anchovies, sardines, and mackerel that offer a rich source of anti-inflammatory nutrition.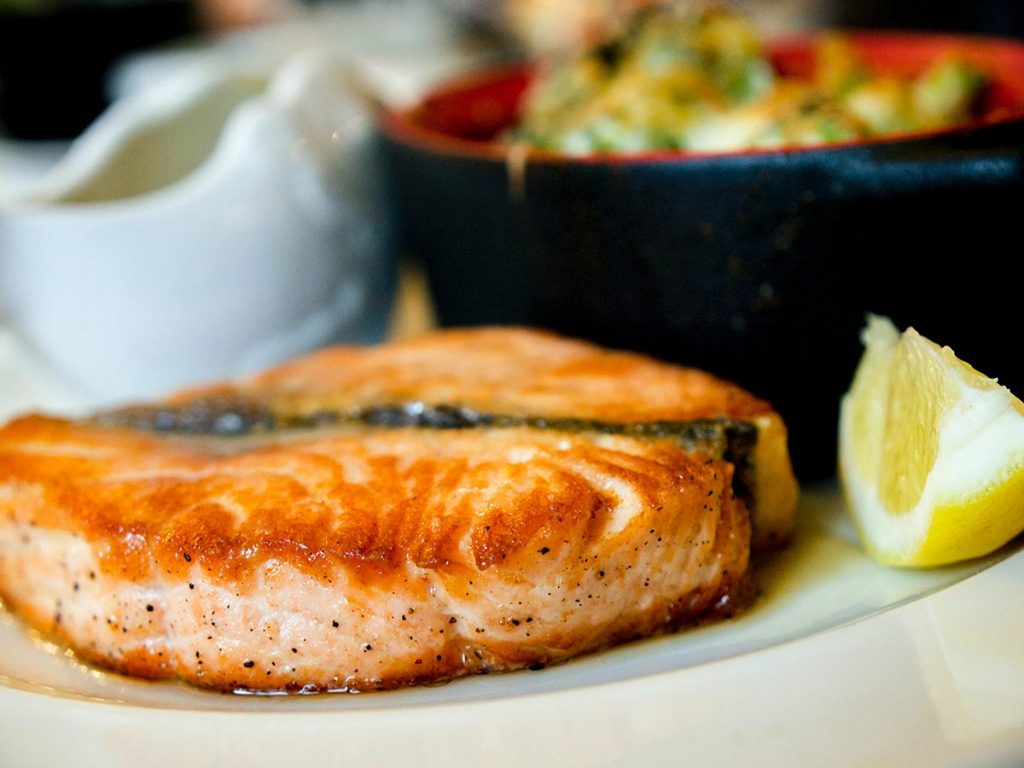 6. Other foods
Eating a lot of chicken and turkey can help you ease your chronic pain. The other foods for pain management may include eggs, cheese, and yogurt. Some herbs and species, including cinnamon, ginger, turmeric, garlic, rosemary, cayenne pepper, black pepper, may also help combat inflammation.
Conclusion
The foods contain anti-inflammatory properties, and they can provide effective relief from chronic pain when used in appropriate proportions. These diets can boost your immune system and work well with pain treatment regimens. The anti-inflammatory foods offer pain relief and save users from potential side effects of the medications.
Sources
https://pubmed.ncbi.nlm.nih.gov/31301604/
https://www.practicalpainmanagement.com/patient/anti-inflammatory-diets-for-pain
https://pubmed.ncbi.nlm.nih.gov/31445315/