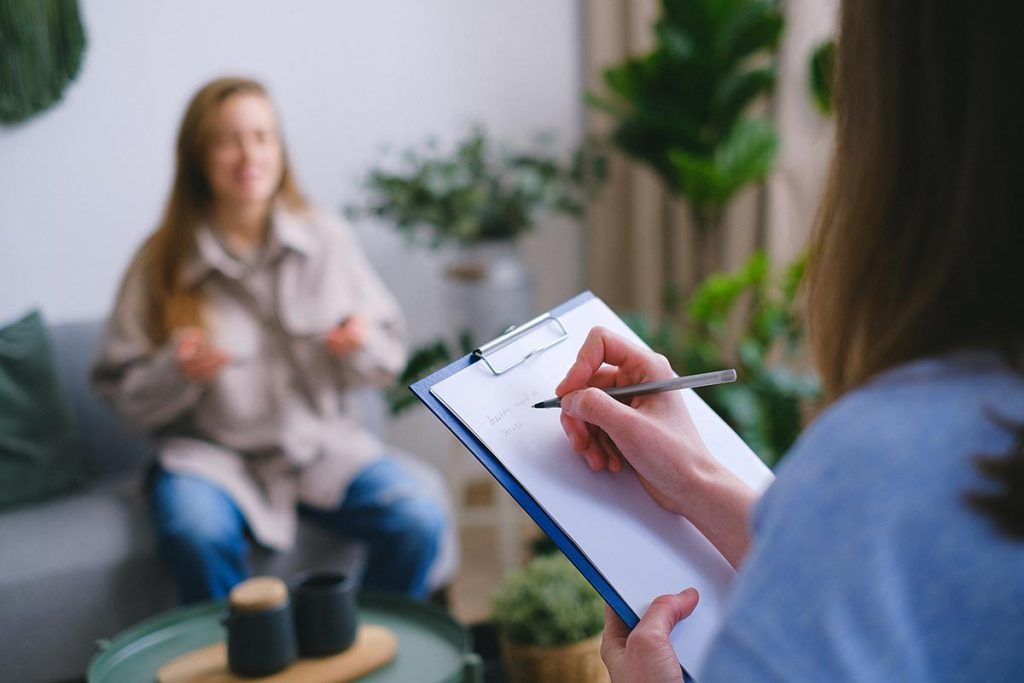 The Centers for Disease Control's 2019 National Health Interview Survey reported 84.9 percent of adults visited a doctor or healthcare professional that year. This equates to hundreds of millions of people seeing a general practitioner or a specialist like a pain doctor. Making the most of your doctor's visit is important and requires preparing in advance.

Feeling Nervous About a Doctor's Visit is Normal
Frequently, people show up for their doctor's appointment believing they are ready to talk to their doctor. Unfortunately, they get nervous during the visit and forget many of the things they meant to tell the doctor, or they forget to ask questions.

Nervousness is a normal response to a doctor's appointment. In fact, there is a condition called "white coat syndrome" or "white coat hypertension" in which people's blood pressure goes up while seeing the doctor. People worry about their health issues and what the doctor might say is wrong.

The best way to deal with anxiety about an upcoming event is to be fully prepared. Advance preparation ensures you make the most of your visit with the doctor.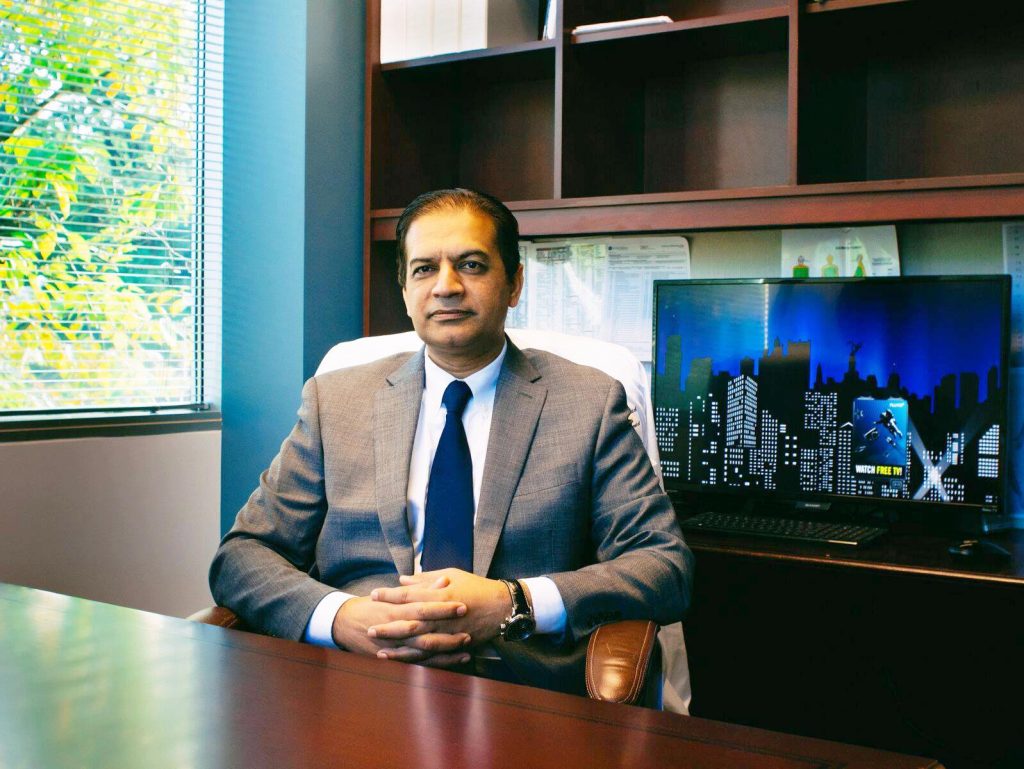 How to Make the Most of Your Doctor's Appointment
Following are five tips on how to make the most of your doctor's appointment.

1. Ask the right questions when setting up a doctor's appointment
It is important to know how to set a doctor's appointment. Healhcare.gov offers recommendations that include:

Inform the doctor's office that you are a new patient
Let the person making the appointment know why you want an appointment
Tell the doctor's office the types of health insurance you have
Ask if there are any medical records you should bring, including a medications list
Being honest about the reason for your appointment helps the medical staff determine how quickly to get you in to see a doctor and how long to schedule the appointment.

2. Make a list of everything you want to discuss with the doctor
The best way to avoid letting anxiety cause you to forget the things you want to talk to the doctor about is to write down all of your health concerns. It may be one specific concern, or it might be several health issues. For example,
perhaps you experienced a sports injury and now have frequent headaches;
are experiencing dizziness and back pain;
have chronic fatigue;
or are concerned about a family history of a particular medical condition, like osteoporosis.
Symptoms may or may not be related, but giving the doctor the full picture is extremely helpful in determining the best way to approach a diagnosis.

If it is a general visit to establish an ongoing relationship with a doctor for annual checkups or occasional illnesses, your list may be short. It is still important because you take the time to think through the reason for making a doctor's appointment and what you expect from the visit.
3. Assemble the information and items to bring with you
Knowing what to bring to a doctor's appointment is also important to get the most out of our visit in terms of time. You should bring:

A list of questions to ask the doctor
Insurance cards
Medical history
List of medications, including the type, amount and dosage
At Sapna pain clinic, we ask that you come prepared for your first appointment with the information and items described here.
4. Take notes during the appointment
It is easy to forget some of the things the doctor told you during the visit. Taking notes on your mobile phone or on a notepad is helpful. You can do this during the visit, if possible, or immediately after the appointment ends. You can also ask the doctor to provide written information in the form of notes and supporting informational brochures.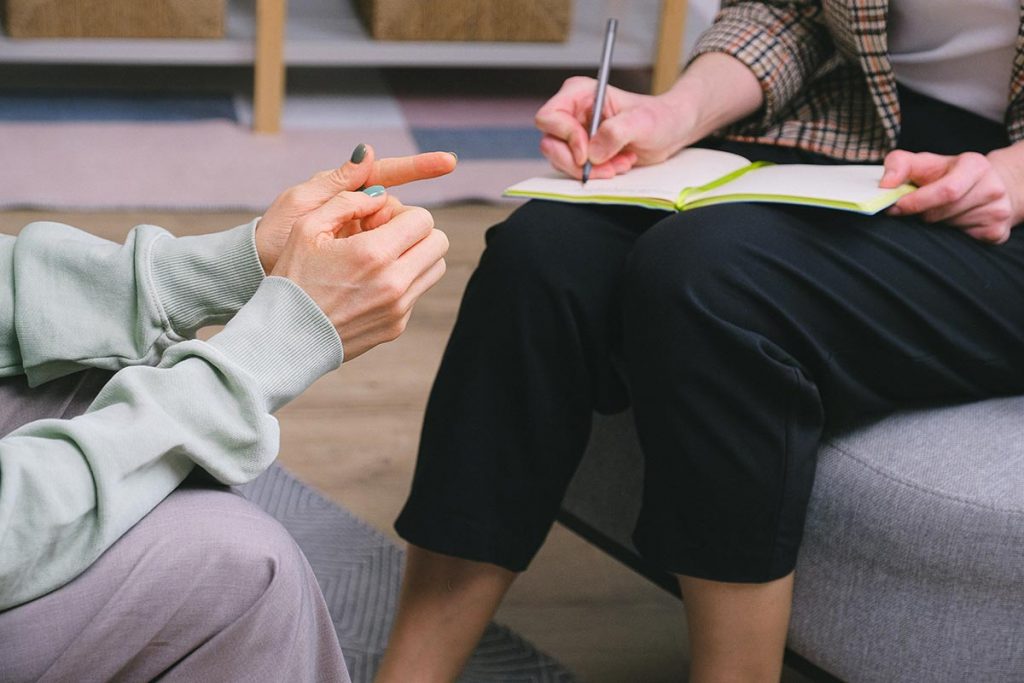 5. Ask questions about anything the doctor says
Appointment times are limited, but you have a right to ask all the questions you want to ask to get clarification about anything the doctor says. You may want a better understanding of what a medical term means or more information about the diagnosis or treatment plan.

Too often, people are hesitant to ask questions during the visit. The doctor or an assistant medical professional, like a dietician or physician's assistant, can always provide more information.

Whatever kind of doctor you see, always prepare in advance. No matter your health concern, see a doctor and do not put it off. For example, the Sapna pain clinic specialists may help you get relief from sports and fitness injuries. However, the sooner you visit the clinic, the sooner you can get an accurate diagnosis and start an effective treatment plan.

Honesty is Always the Best Policy for a Doctor's Appointment
You should never get overly anxious about your doctor's appointment. Medical professionals are there to help you deal with difficult health issues, like chronic back pain. Always be honest with your doctor because it is the truth that will lead to the best results possible.

Sources
https://wwwn.cdc.gov/NHISDataQueryTool/SHS_adult/index.html
https://www.ncbi.nlm.nih.gov/pmc/articles/PMC7318827/
https://www.healthcare.gov/blog/making-an-appointment/
https://www.nia.nih.gov/health/five-ways-get-most-out-your-doctors-visit