Table of Contents
Back pain is a common complaint. Most back pain is due to a strain or medical condition that heals on its own. Sometimes, the back pain becomes long-lasting or even chronic and debilitating, indicating a more serious problem. It is important to know when to see a back pain doctor who can pinpoint the cause of the pain and offer treatment options.

When to See a Spine Specialist
Most people will strain their back muscles, especially the lower back muscles, more than once in their lifetime. Lower back strains are often due to improperly lifting a heavy object or making sudden twisting motions.

The challenge is knowing how to deal with lower back pain, or any back pain, at home and when to see a doctor. Some people develop more serious medical conditions in the spine, like ruptured or herniated disks, osteoarthritis and osteoporosis. They need to be under the care of a back and spine specialist who can diagnose and treat the specific medical condition.

In fact, sometimes back pain is not even related to the spine. For example, a kidney infection or kidney stones may lead to back pain, or a person experiences radiating pain (called referred back pain) from a non-spine related medical condition.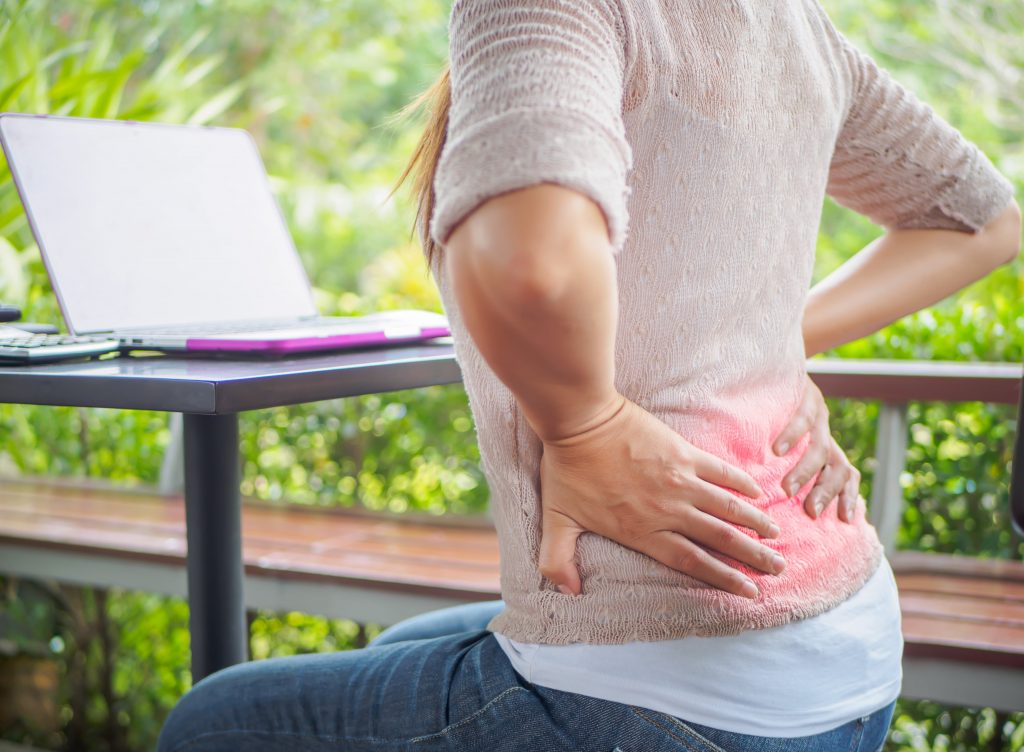 There are certain symptoms that indicate when it is important to see a physician. They are when back pain:

Persists for more than three weeks after self-treatment
Begins soon after falling or some other kind of injury takes place
Is accompanied by bladder or bowel problems
Leads to developing a fever
Is severe, especially if there is no obvious reason for the pain like a fall
Radiates down the legs
Is accompanied by tingling, numbness or weakness in the legs
Begins after the age of 50 for the first time
Gets progressively worse
The question is: Who to see for back pain? There are many types of back pain specialists, and the general practitioner can work with the patient to determine the best back and spine specialist to see.

Types of Back Pain Specialists
There are many types of medical doctors who deal with back and spine pain. Each one specializes in a particular spinal condition or can perform medical procedures like surgery or spinal injections. The categories of back pain specialists include, but are not limited to:

These are the major categories of physicians who diagnose and treat conditions involving the spine. There are others, but the typical route to good medical care is to get a referral from a general practitioner for a spine specialist.

About Dr. Majid Ghauri, MD
Dr. Ghauri is a board-certified and fellowship-trained pain medicine and management physician. His specialties include Anesthesiology, Pain Management and Pain Medicine. For over 20 years he has provided high-quality, non-surgical care for spine and musculoskeletal pain. He specializes in advanced intervention procedures to treat all types of pain.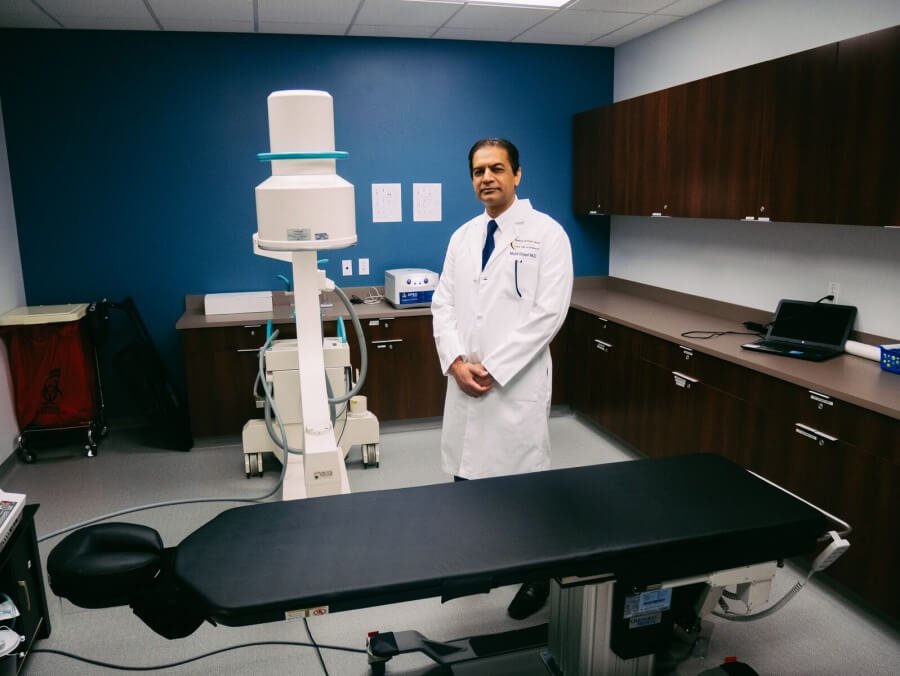 What's Next?
Back pain can interfere with the ability to enjoy life. It is important to see a doctor if you are experiencing back pain, especially when it continues over a period of time. A physician can review the symptoms and determine the proper course of treatment. There are many spine specialists today who stay current with state-of-the-art diagnostic procedures and treatments. There is no reason to suffer when help is available.