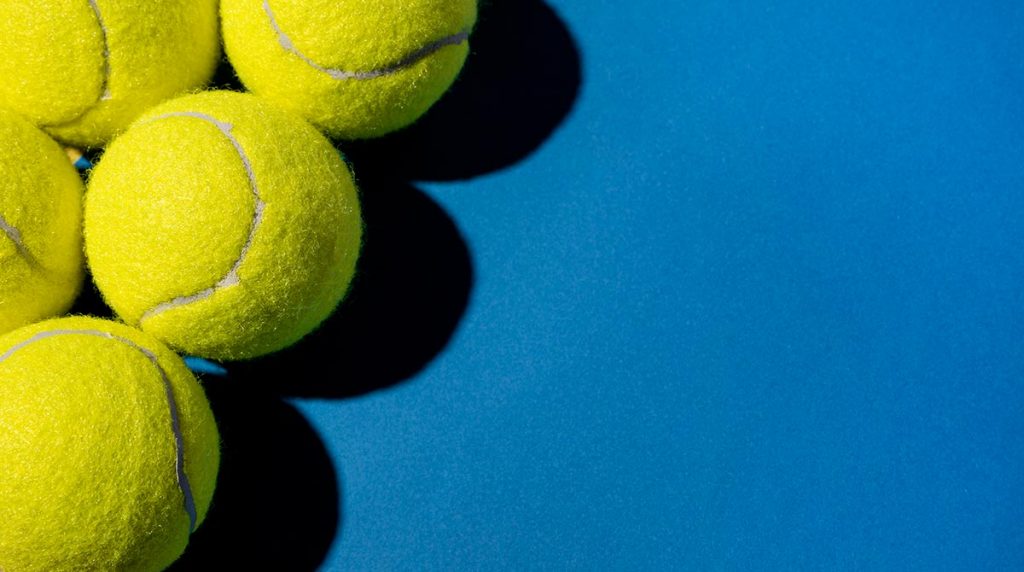 Getting a massage is a great way to ease back pain. However, going out to get a massage is not always plausible. If you live a busy lifestyle, you may find it hard to take the time to go to a massage therapist. Fortunately, there is a way to ease your back pain by massaging yourself with tennis balls.
What Does a Tennis Ball Massage Do for Your Back
A tennis ball massage will affect the soft tissues of your back to do the following:
Tension.

By lying on a tennis ball for back pain it will help to relieve tension on connective tissues and spine-supporting muscles.



Blood flow.

Using tennis balls will help to increase the blood flow to your back. Increased blood flow will help to improve blood vessel function.

Beneficial nutrients.

When you use a tennis ball for massage, it can help drive more beneficial nutrients in your body to your spine and the supporting parts of the spine.



Endorphins.

When you do this kind of massage, it can release endorphins, which will naturally ease your pain.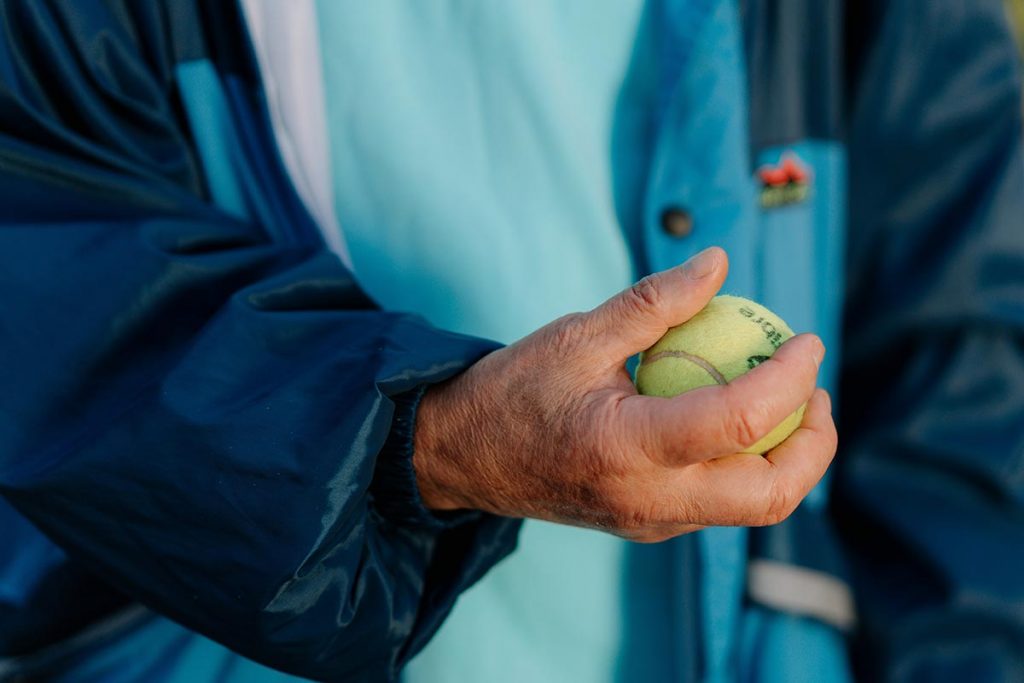 Starting a Tennis Ball Massage
To do a tennis ball for back pain, you will want to get a couple of tennis balls and duct tape. Once you have these items, you will want to take two tennis balls and duct tape them securely to the floor. You will now want to lay down on the tennis balls.
Make sure that they are aligned with your hips and situated in the center of your back. You will want to make sure that the tennis balls are contacting the large muscles on either side of your back. These are known as the erector spine muscles.
Make sure that you are comfortable and balanced. You will now want to raise both your arms up and keep them straight. Start to shift by moving around. It is important to keep one arm towards your head while straightening the other. Make sure that you hold this position for several seconds before going back to the starting position. Moving your arms will help the tennis balls apply gentle pressure and massage the area. Doing this massage technique four to five times per arm will give you the maximum benefits.
Another tennis ball massage lower back technique that may help you is for you to rest on the floor and put one tennis ball under your back. You can move around to find the tender spot. Moving around will allow the ball to help massage your back. Remember to not place the ball directly on your spine.
If you cannot get down on the floor to massage your back with tennis balls, you can sit in a chair. Place the tennis ball behind your back, in the tender areas, and move around.
Using Tennis Balls Under Your Feet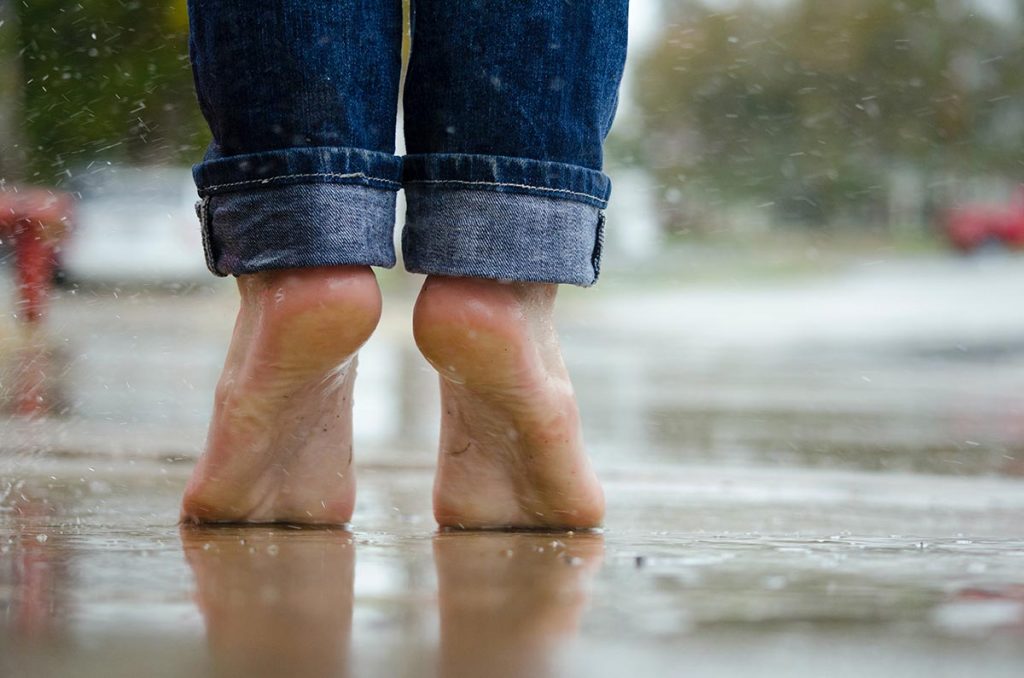 To help treat back pain, consider using a tennis ball for sciatica pain relief. You can do this by putting a tennis ball under your foot. It helps to increase flexibility in your spine, hamstrings, and calf muscles. When you have more flexibility, you should have pain relief.
To do this kind of sciatic nerve tennis ball massage, you can do so by rolling the tennis ball under one foot at a time. You will want to place the ball so that it rubs the spots between the toes and heel. Make sure that you apply sufficient pressure when the ball is along the inner arch. Pressing down firmly will help to increase the pain-relieving abilities of this massage. Do about two to four minutes of this action for each foot. You can repeat this several times a day for the maximum benefit.
You will want to make sure that you have an accurate diagnosis of what is causing your back pain before you do any tennis ball massages. You will also want to watch what you eat, get enough exercise, and make sure that your posture is great. If you are still dealing with pain, or you have not gotten a diagnosis for your pain, Sapna Pain Clinic specialists can help you. Give us a call today for an appointment. Our pain specialists will do exams to diagnose your problems and help you to get the treatment you need.