Musculoskeletal (MSK) Ultrasound
Musculoskeletal ultrasound is a specialized ultrasound exam that can produce images of tendons, ligaments, nerves, muscles, and joint spaces.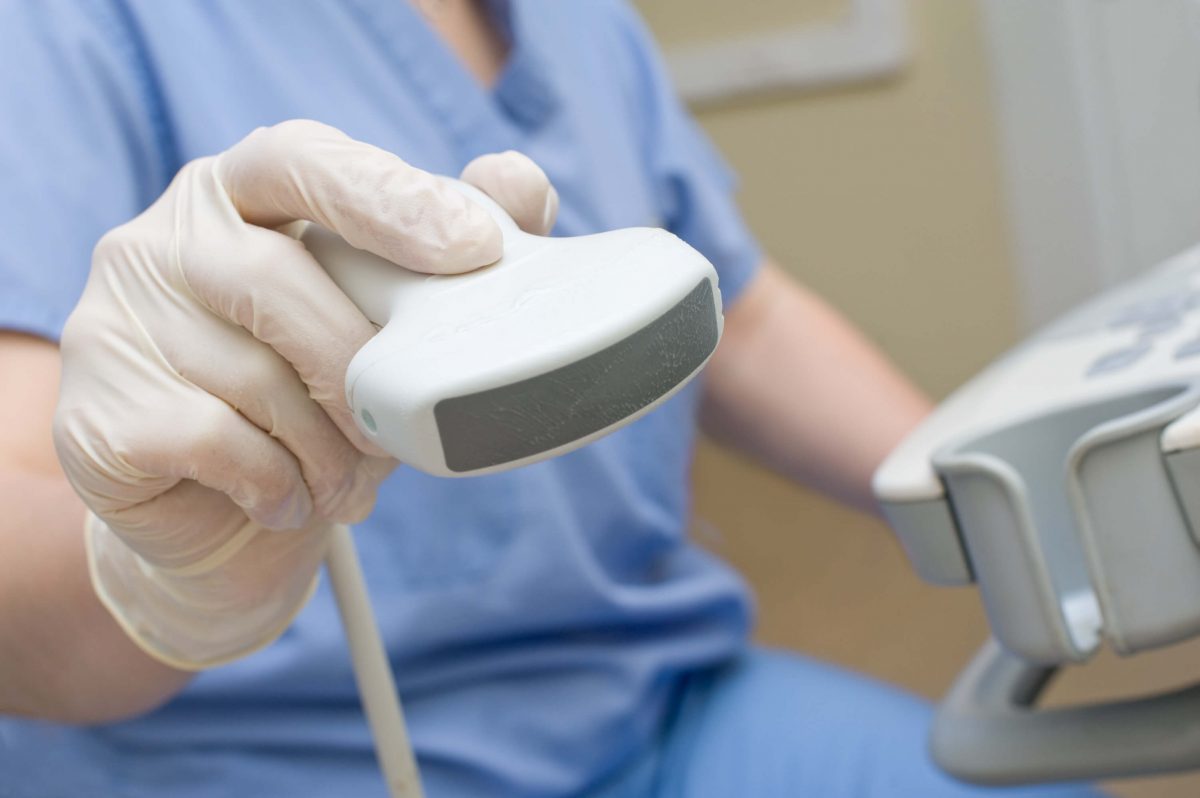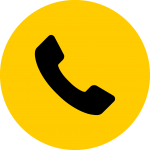 Call (703) 520-1031 or use the form below to send us your contacts.
An ultrasound scan is a diagnostic procedure in which high-frequency sound waves are used to produce images of internal organs and other soft tissues. It can produce images of organs like the liver and gallbladder, measure the flow of blood through the arteries and detect tumors and cysts. One type of ultrasound is musculoskeletal ultrasound.

What is MSK Ultrasound Imaging?
Musculoskeletal ultrasound is also called MSK ultrasound imaging. It is a specialized ultrasound exam that can produce images of tendons, ligaments, nerves, muscles, and joint spaces throughout the body. The technologist performing this procedure has specialized training in locating and identifying the tissues to ensure the diagnostic test provides the best images for interpretation by a radiologist.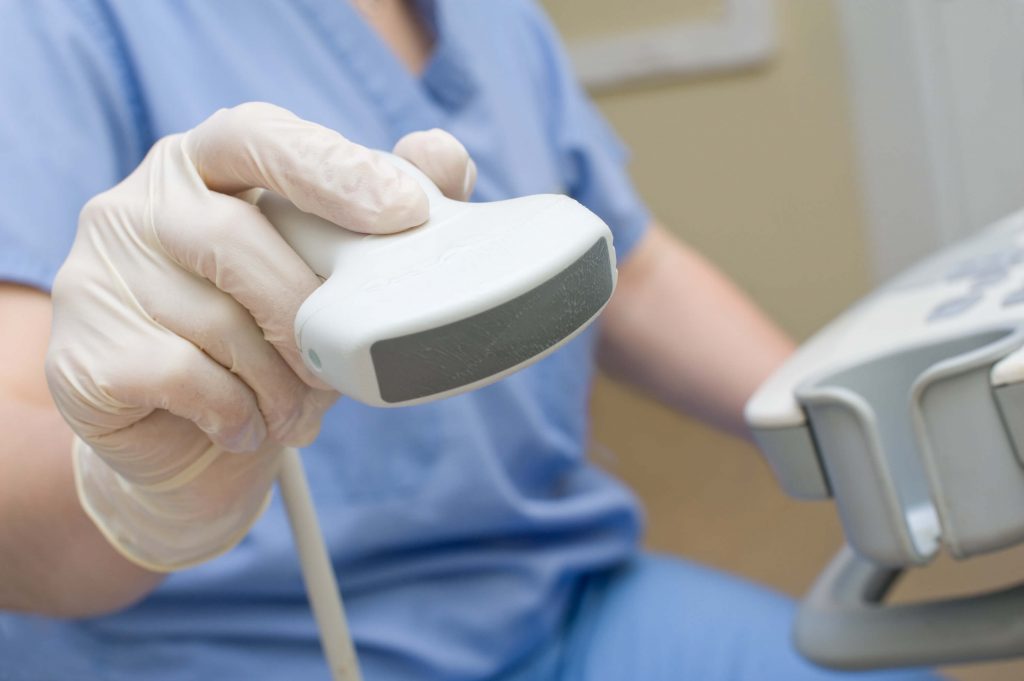 The MSK ultrasound procedure:

Does not use radiation like x-rays
Is non-invasive
Is painless
Does not take a lot of time
Has no recovery time
Provides real-time imaging
Is appropriate for people with cardiac pacemakers, stimulators or metal implants
Has no known harmful effects.
The only time discomfort might be felt is when the transducer is passed over a sore spot, like an injured muscle. The musculoskeletal ultrasound delivers images in greater detail than MRI and x-rays.

Common Uses
The physician orders a soft tissue ultrasound when a patient has certain symptoms, an unexplained lump or experiences an injury to soft tissue. The physician may order an ultrasound for back pain diagnosis or ultrasound for sore muscles. MSK ultrasound for muscle strain is a common procedure.

The MSK ultrasound can pinpoint the cause of pain or identify if joint spaces have filled with fluid due to inflammation. It is also used to guide therapeutic injections, like administering steroid medication into a joint to reduce inflammation or the aspiration of a fluid-filled joint.

There are a number of common uses of the MSK ultrasound. The procedure can detect:

Muscle tears
Bursitis
Rotator cuff tears in the shoulder
Achilles tendon tears in the ankle
Tendon tears anywhere in the body
Ligament tears or sprains
Nerve entrapment like that found in carpal tunnel syndrome
Inflammation in the joints or bursae
Fluid buildup in the joint cavity
Hernias
Soft tissue tumor identification
Ganglion cysts (fluid-filled sac over a joint or tendon)
MSK ultrasound is also used to assess how well a soft tissue injury is healing or to help the physician determine if surgery is needed.

Using ultrasound, bones can be imaged but with limitations. Ultrasound does not penetrate bone well. The musculoskeletal ultrasound will only deliver an image of the outer surface of bones.

It should also be noted that MSK ultrasound has additional uses for certain conditions that young children experience. For example, ultrasound can identify a hip dislocation in infants or neck muscle abnormalities in infants due to neck twisting (torticollis).

How is the Procedure Performed?
People of any age can undergo a diagnostic ultrasound musculoskeletal procedure. The procedure requires no special advance preparation. It is painless and only requires the patient to lie still in the position directed by the medical technologist.

The technologist will use a transducer that is applied directly on the skin. A transducer is a small probe. The high-frequency sound waves flow from the ultrasound equipment to the attached probe and into the targeted area of the body where they are bounced back off tissue. The sound waves that are bounced back create images on a monitor.

The procedure steps are as follows:

The patient may be asked to put on a hospital gown or remove some clothing items
The patient lies on a bed or is seated on a chair or examination table
The patient is positioned in a way that makes the area of interest accessible
A warm, water-based gel is applied to improve transducer contact with the skin
Clinician passes a transducer back-and-forth over the targeted body area
Images appear on the video display screen in real time.
Safe and Effective Imaging
The MSK Ultrasound is a useful medical procedure that can help the physician design the best treatment plan for patients based on their symptoms and condition. The MSK ultrasound procedure usually takes less than 30 minutes. It is safe, easy to administer and can detect conditions involving soft tissues that other procedures cannot find. For many patients, the fact it is also painless is a big advantage.

Possible Conditions