A vast number of women and men suffer from chronic pelvic pain (CPP). This is a pain in the area below your belly button and between your hips that lasts six months or longer.
Chronic pelvic pain can have multiple causes, including: infection, neuropathies, endometriosis in women and prostatitis in men and other causes like interstitial cystitis.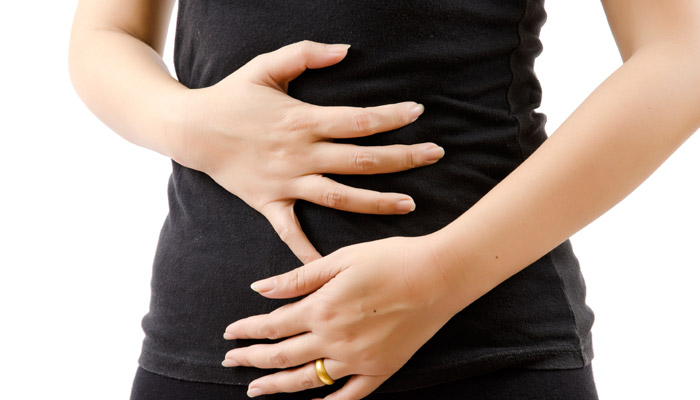 Diagnosis
A complete medical history and physical examination will help in choosing appropriate testing to accurately diagnose the problem, including:
Blood Work
Urine analysis
Ultrasound
X-rays
CT scans
MRI
There is no single test that will diagnose the different types of pelvic pain and in some cases the cause of pain is unknown.
Treatments
Just as there is no one test to diagnose the cause of pelvic pain, the treatments vary depending on what is determined to be the cause of the pain. Usually, best results are achieved if the patient has a multi-disciplinary pain management treatment approach. Treatment can include: medication management, surgery, antibiotics, injections, spinal cord stimulation (SCS), behavioral therapies and pelvic floor exercises.
Spinal cord stimulation is an invasive procedure that is used for nerve pain due to post-laminectomy syndrome, radiculopathy…
For example, you could have pudendal neuropathy. The main symptom of pudendal neuralgia (PN) and pudendal nerve entrapment (PNE) is pain in one or more of the areas innervated by the pudendal nerve or one of its branches. These areas include the rectum, anus, urethra, perineum, and genital area, but often pain is referred to nearby areas in the pelvis.
If your pelvic pain increases while sitting and is relieved by lying down then you should consider seeking an expert consultation with a pain management specialist. Treatment for this condition includes self-care, a nerve protection program, pudendal nerve block, and surgical decompression.
Another common condition is coccydynia or pain in the tailbone. Again, patient history and a physical examination will help with diagnosis. This condition can be treated by NSAIDS or special injections like ganglion nerve of impar block. This is a safe and easy procedure used to treat visceral, pelvic, genital, perineal and anal pain. A blockade of the ganglion of imparcan decrease or even eliminate chronic pain originating from the perineum, distal rectum, anus, distal urethra, distal vagina and others.
Learn more about pain conditions
Another pain treatments