Table of Contents

Supplements can play a significant role in maintaining spine health by assisting the body in building and strengthening the bone and other tissues. Some supplements are known to assist with slowing down or preventing further damage to the spine from a medical condition like osteoarthritis. There are even certain supplements with anti-inflammatory properties that also help individuals better manage back pain due to disease, injury, or surgery.

Understanding Supplements
Supplements can be important to maintaining good health, recovering from surgery or slowing the progression of a medical condition. There are hundreds of supplements available today, offering benefits ranging from promoting general good health to addressing a specific condition like arthritis or bulging spinal disc.

Supplements include:

Vitamins
Minerals
Herbs and botanicals
Enzymes
Amino acids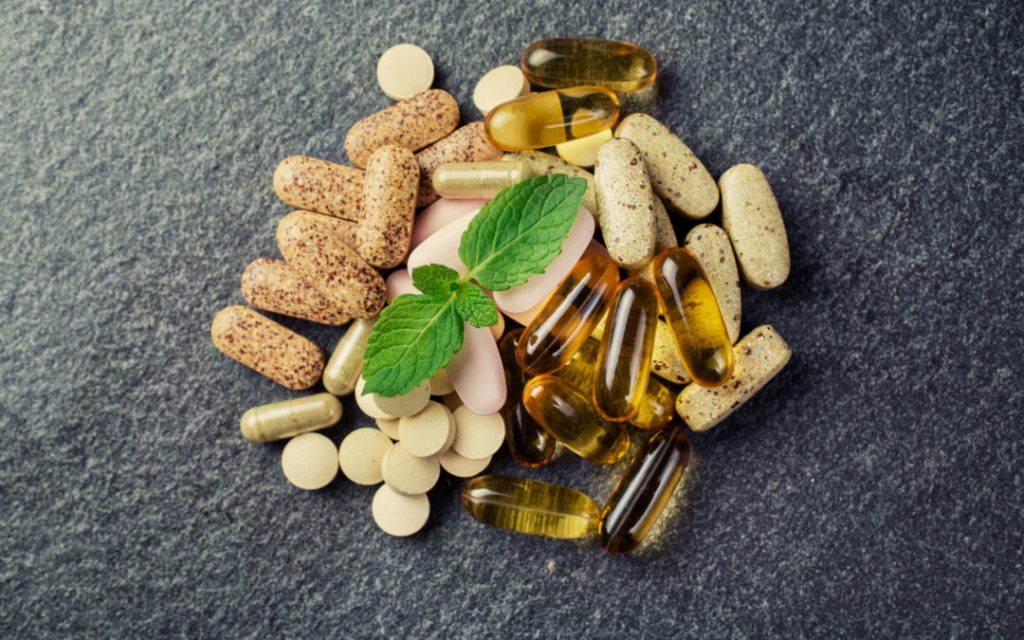 Supplements for spine health contribute to both general health and spine health. There are so many different types of supplements available today; people often have trouble deciding which ones to take. However, scientific research has proven that certain vitamins and minerals can help:

Maintain a healthy and strong spinal column
Promote spinal disc health
Promote healthy joints in the back and hips (and elsewhere)
Reduce pain due to conditions like arthritis
Reduce inflammation
Promote faster recovery from spine surgery
Slow the rate of disease progression
Supplements Recommended for Spine Health
Different supplements can address different spinal conditions. For example, supplements for degenerative disc disease, like a herniated disc, include glucosamine sulfate, chondroitin sulfate, manganese ascorbate and methylsulfonylmethane (MSM). Vitamins frequently recommended for a herniated disc are:

Vitamin C – boosts the immune system and acts as an anti-inflammatory
Vitamin D – promotes the absorption of calcium
Vitamin E – boosts the immune system and reduces pain in muscles
Vitamin K – assists with binding calcium to discs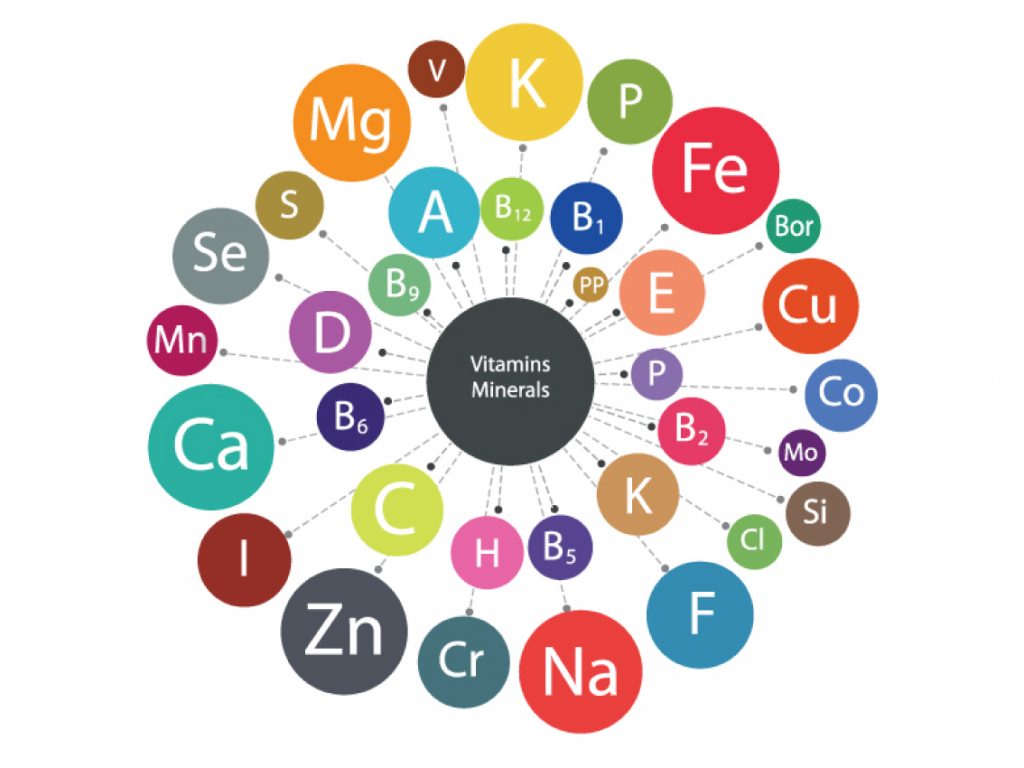 Whether or not a medical condition exists, various supplements, including vitamins for spine health, either promote the body's ability to produce certain elements that exist naturally in the body or and/or contribute to easing symptoms, like inflammation. Many of the supplements do double or triple duty.

For example, supplements for spinal disc health like glucosamine and chondroitin sulfate can counteract spinal disc degeneration, promote speedier recovery from surgery and contribute to general physical health by reducing inflammation.

Researchers are giving curry supplements more attention today. Turmeric is the main spice in curry and gives it the yellow color. Turmeric contains bioactive curcumin which has strong antioxidant and anti-inflammatory properties.

Since turmeric spice is actually made with a combination of spices, the curcumin content is not high. Taking curry supplements or turmeric curcumin supplements will increase the amount of curcumin consumed.

The anti-inflammatory properties of curry supplements make them particularly beneficial for people with arthritis or people who have undergone back surgery. However, the strong antioxidant property is also good for general health, so many people are taking curry supplements on a routine basis.

Taking Care of Joints and Ligaments
It is not just the bones in the spinal column that need attention. Joints and the back structure also have ligaments, tendons and other soft tissues like cartilage. People who have arthritis take vitamins to improve the health of all the soft tissues and to reduce pain.