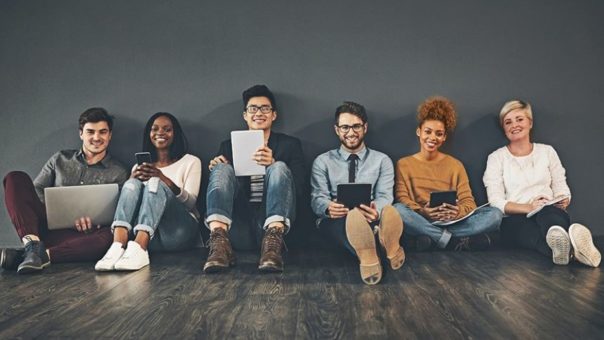 Are you the Millennial?
According to a data reported by Goldman Sachs Millennials are:
The generation born between 1977 and 2000
Millennials make up to 25% of the U.S. Population; it is also the largest population in history, even bigger than Baby Boomers
Millennials are 2.5 times more likely to be an early adopter of technology than other generations
Millennials value brands and products that enhance their life
According to the report, Millennials define "healthy" in terms that comprehend whole-health, using "eating right" and "exercising", while Baby Boomers and Generation X defined "healthy" as "not sick". Millennials understand that health isn't a function of going to the doctor to get their prescription refilled once a year. They know that many diseases caused by societal changes are preventable. They are in-tune with healthy behaviors and make right choices. For them, wellness is a daily pursuit. They are exercising more, eating smarter and smoking much less. They are also moving away from traditional gym membership plans and leaning towards new forms of fitness, such as obstacle races and marathons.
But sometimes a right choice to stay fit also comes with the package of all sorts of injuries.
No wonder PRP (platelet-rich plasma) injection therapy became an effective treatment in the musculoskeletal field in sports injuries. It is also used in cosmetology, dermatology, pediatric surgery, ophthalmology, etc.
-Why?
– IT'S ORGANIC. And who doesn't like organic these days?
Our body is enriched by nature with all elements it needs to repair and rejuvenate. PRP is a therapy that extracts these elements from blood and introduces in concentrated form in the problem areas. PRP is used to treat sports injuries, and it allows patients of all levels to get back in the game more quickly. PRP is also effective for joint arthritis; patients report lesser pain and greater function. It can even be used to treat injuries that are not non-sport related and can help patients get back to normal activities faster.
How does it work?
In our Spine & Pain Clinics of North America, Dr. Majid Ghauri draws blood from the patient and places it in a special centrifuge. The centrifuge separates out red blood cells, which are discarded. The resulting platelet rich plasma concentrate is used for the treatment. "Platelets" contain growth factors, and injecting PRP into injured tissue enhances and speeds up healing. All injections are performed under fluoroscopy or ultrasound guidance.
PRP treatment works best for chronic ligament and tendon sprains/strains including:
Rotator cuff injuries, including partial-thickness and full-thickness tears
Shoulder pain and instability
Knee sprains and instability
Hamstring and hip strains
Ankle sprains
Tennis & golfer's elbow
Patellofemoral syndrome and patellar tendinopathy
Ankle sprains
Achilles tendinopathy & plantar fasciitis
Carpal Tunnel Syndrome
Sports hernias
Other chronic tendon and ligament problems
PRP can also offer relief for many cases of osteoarthritis. This includes:
Hip joint arthritis
Shoulder arthritis
Other joint arthritis.
Stay fit and healthy, millennials.
Learn more about pain conditions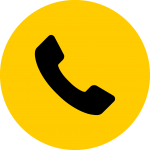 Call our office at (703) 520-1031 to learn more about PRP.